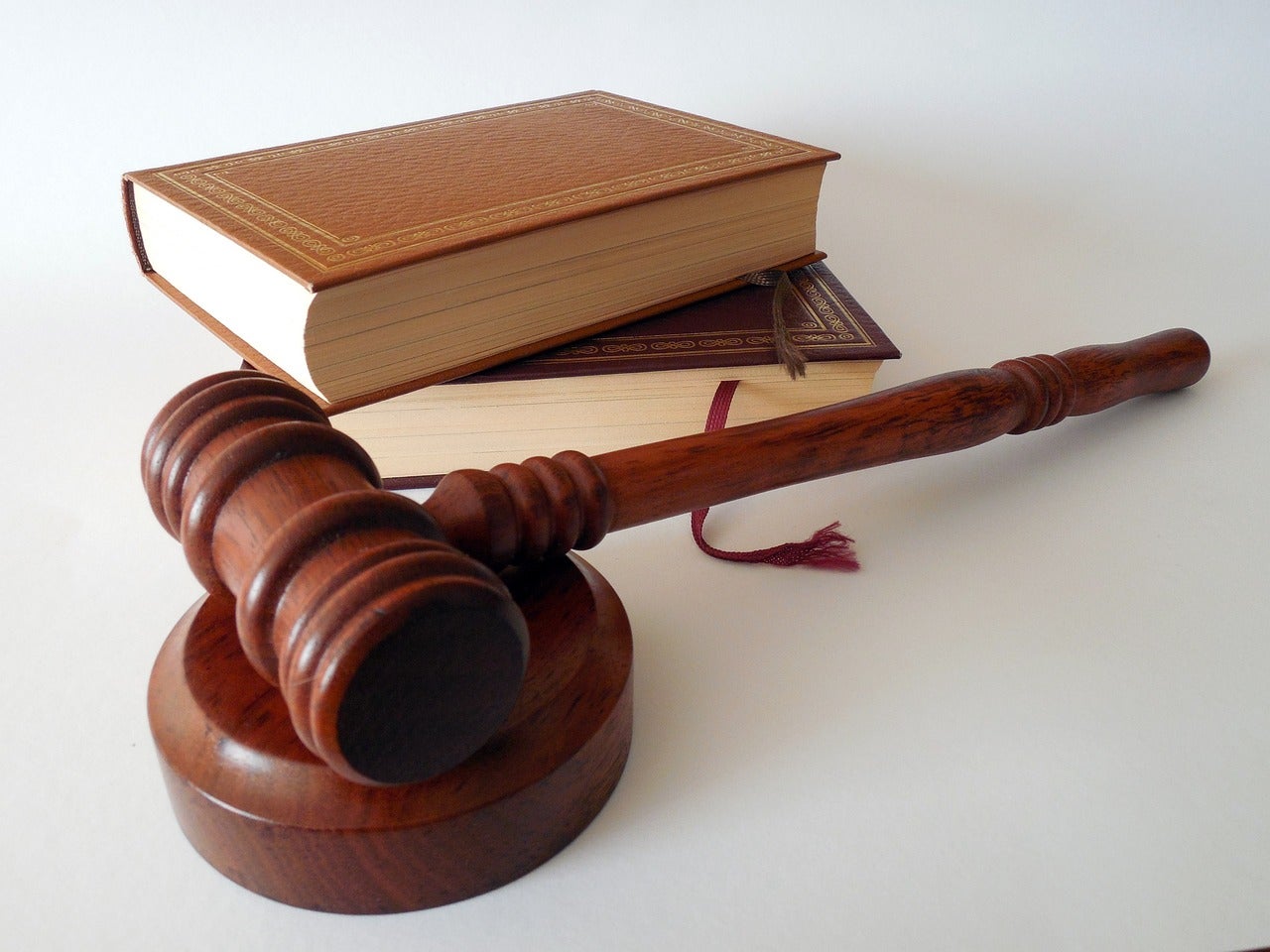 A group of lawyers in the US has left the London-based global law firm Clyde & Co to form a new entity, called Werner Ahari Mangel, to represent insurance companies, reported Reuters.
The firm was launched this week with nine founding partners from the global law firm.
The partners include Meredith Werner, Leslie Ahari and Douglas Mangel.
Majority of the team will be located in Washington, D.C. Many lawyers will also work remotely from other US states.
Werner Ahari Mangel has in total 22 lawyers, of which 20 are from Clyde & Co.
The lawyers will advise on matters related to employment, cyber, directors and officers, professional liability coverage of financial entities
Clyde & Co spokesperson did not respond for comment on the lawyers' departure, reported the news agency.
Some of the lawyers who have formed the new entity have practiced together for almost two decades at several firms.
The lawyer group said that as it was "feeling a little entrepreneurial" and therefore intended to get into firm management.
Werner Ahari Mangel will continue to work with Clyde & Co on some topics.
Clyde & Co launched its Washington office in 2017.
In February, Clyde & Co forayed into the Boston market via a merger with a local firm, called Hermes, Netburn, O'Connor & Spearing, which focused on insurance and civil litigation, reported Reuters.
Clyde & Co has 15 offices in the US since its arrival in the country in 2006.
It has 2,400 lawyers spread across 60 offices all over the world.