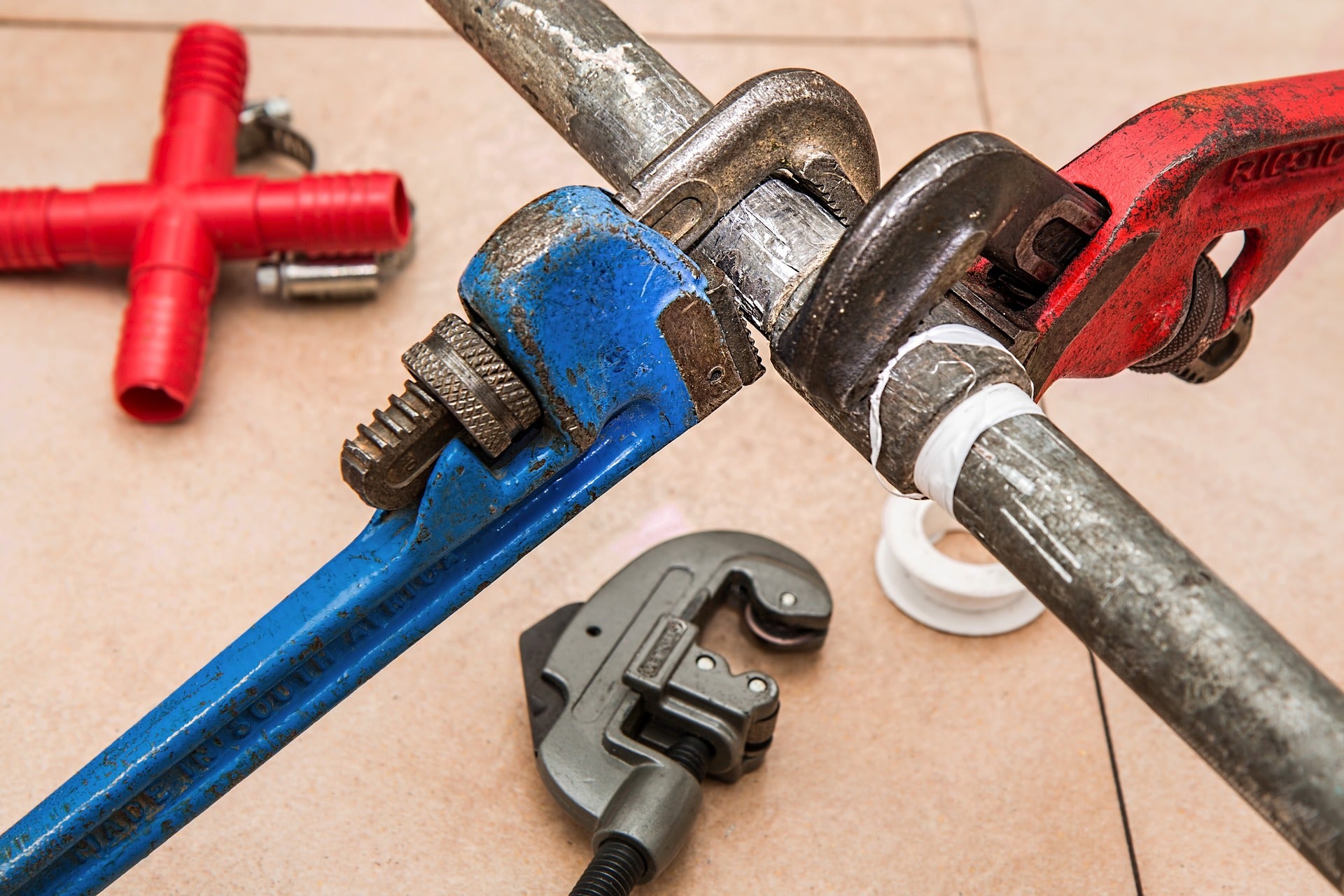 Swedish insurer Länsförsäkringar has started offering LeakBot service to policyholders across its regional operations following a pilot in the Södermanland region.
LeakBot, an offering of UK-based home insurtech platform Ondo, uses technology to detect water leaks in homes.
Länsförsäkringar is claimed to be Sweden's top non-life insurer, with around two million home insurance clients at risk of water damage claims.
According to Ondo, results from the pilot show a 50% rise in sales of new home insurance, besides validating the expected claims savings.
Länsförsäkringar Södermanland CEO Lena Högfeldt said: "The activity in Södermanland has proven just how popular LeakBot is with our policyholders and we are pleased to already be seeing the benefits of introducing LeakBot on acquisition, retention and claims.
"Other regional businesses within Länsförsakringar are excited by the results and we are glad they are keen to roll out the activity too."
Ondo InsurTech CEO Craig Foster said: "The pilot with Länsförsäkringar in Sweden has been one of our most successful to date and we have found them to be a fantastic partner to work with.
"Whilst a full roll-out across Sweden remains subject to each regional business taking up the opportunity, it is clear from the arithmetic that the partnership has the potential to underpin the continuing rapid growth of the active LeakBot device fleet over the next two-three years."
Earlier this month, Ondo teamed up with Denmark-based insurance company Topdanmark to expand its LeakBot offering to 20,000 customers.