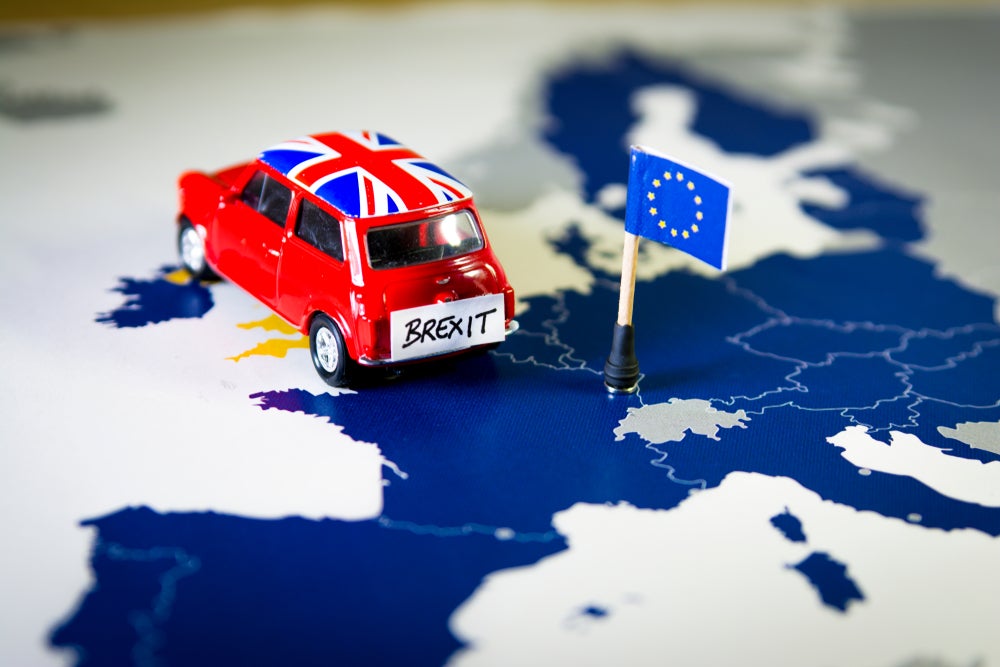 La Parisienne Assurances, a France-based property and casualty insurer, has revealed its plans to set up a third country branch (TCB) in the UK as part of the Brexit preparation strategy.
The digital insurer has decided to register for the Temporary Permissions Regime.
The permission will allow the insurer to continue its business in the UK while its application for authorisation as a branch will be considered by the UK regulators.
The insurer said that the new office would provide stability for its businesses in the UK even after the country's departure from the European Union (EU).
La Parisienne, which has been operating its underwritten business in the UK since 2010, is currently executing businesses using the 'passporting' rights as mentioned in the Solvency II Directive.
Mainly active in the motor insurance sector in the UK market, the French underwriter sells its products through partnerships with managing general agents (MGAs).
Established in 1829, La Parisienne designs customised property and casualty insurance solutions, for business partners in France and throughout Europe.
It also enables the reinsurance market to participate and share in its technology and products.