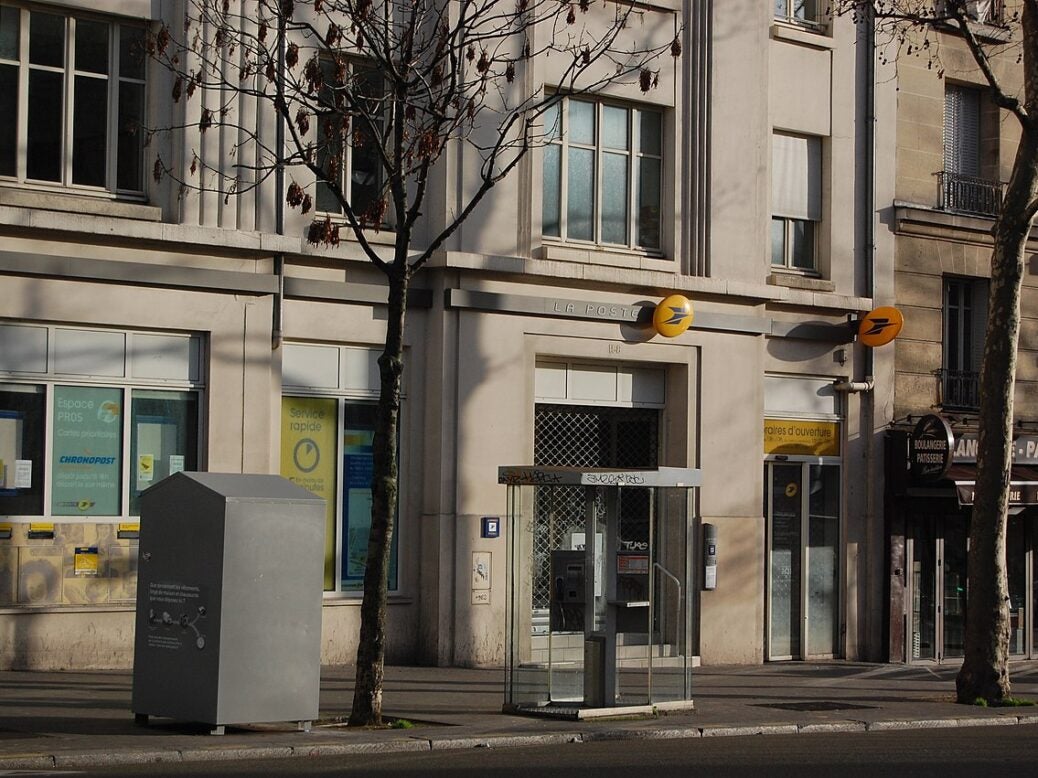 French lender La Banque Postale has confirmed plans to purchase banking group BPCE's stake in insurer CNP and also make an offer to buy the rest of the insurer.
The French bank will buy BPCE's 16% stake in the insurer for €21.90 per share. It will then make a buyout offer at the same price for the remaining 21% free float, with an aim to delist the stock.
The offer price represents a premium of nearly 36% over CNP's closing price of €16.08 on 26 October 2021.
The deal will value the insurer at approximately €15bn ($17bn), which is touted to be one of the largest acquisitions of an insurance company in 2021.
Commenting on the development, La Banque Postale chairman Philippe Heim said: "The simplification of CNP Assurances' shareholding structure will allow us to reinforce the efficiency of our bancassurance model, and to accelerate its expansion, in accordance with its multi-partnership and international model."
La Poste, a state-owned bank, acquired a majority stake in CNP Assurances in 2020 in a bid to develop a state-controlled financial services firm that meets the needs of rural areas of France.
Groupe BPCE chairman of the Board of Directors Laurent Mignon stated: "This proposed transaction falls within the scope of our simplification project, engaged during the second quarter. It would allow our group to develop its asset management activities, in line with our strategic objectives, through reinforcement of our participation in two of our large affiliates of Natixis Investment Managers, Ostrum AM and AEW.
"By extending them, the operation is also a logical step in our industrial and commercial partnerships with La Banque Postale and CNP Assurances, and would offer liquidity on our stake at attractive terms."