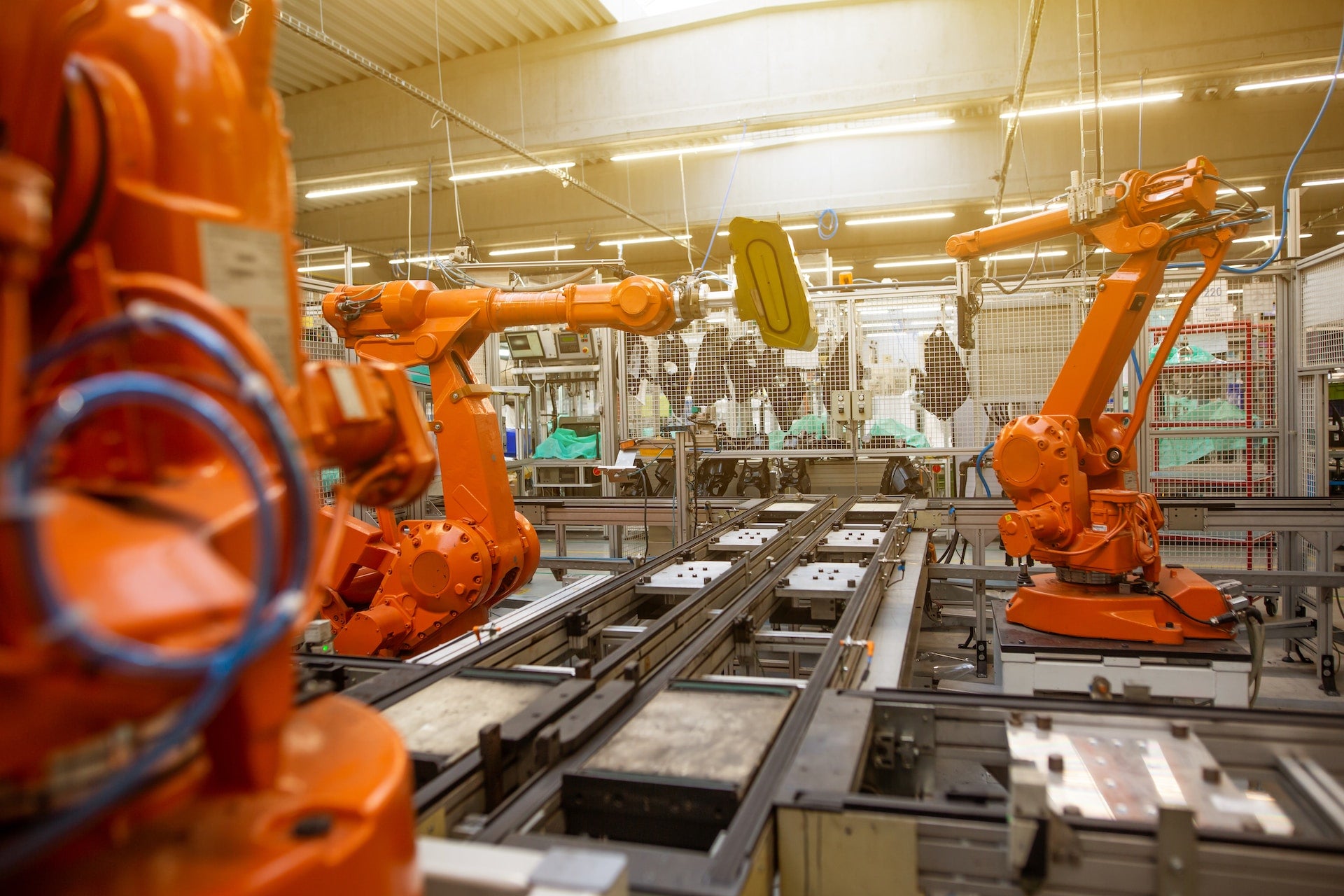 US-based insurtech Koop Technologies has raised an undisclosed sum in a new funding round led by Alley Robotics Ventures.
The round also saw participation from Fusion Fund and returning investors Bee Partners, WestWave Capital, Ubiquity Ventures, and Sure Ventures.
Established in 2020, Koop is focused on the robotics ecosystem.
The insurtech has created a data-powered underwriting platform that performs risk evaluation for a variety of robotics use cases, including autonomous vehicles.
With the most recent funding, Koop plans to expand the distribution of its flagship insurance programme in collaboration with Lloyd's of London and other top insurance companies.
Koop will also use the proceeds to market its offerings through a variety of distribution channels, besides investing in new product development.
Alley Robotics Ventures general partner Abe Murray said: "As the robotics industry continues to experience massive adoption, and innovation across verticals, Koop will become an industry household name as companies and organisations look to understand and mitigate emerging risks."
Koop claims that the demand for automation is soaring, and the expansion of the robotics business has nearly doubled in the previous two years, but the insurance sector is not keeping up with robots.
Koop Technologies co-founder and CEO Sergey Litvinenko said: "Koop equips the world of robotics with reliable coverage, pricing benefits, and risk-control tools. It is a comprehensive, end-to-end product that solves many pain points and minimizes liability risks in robotics."
In August 2021, Koop raised $2.5m in its Seed funding round, which was led by Ubiquity Ventures.