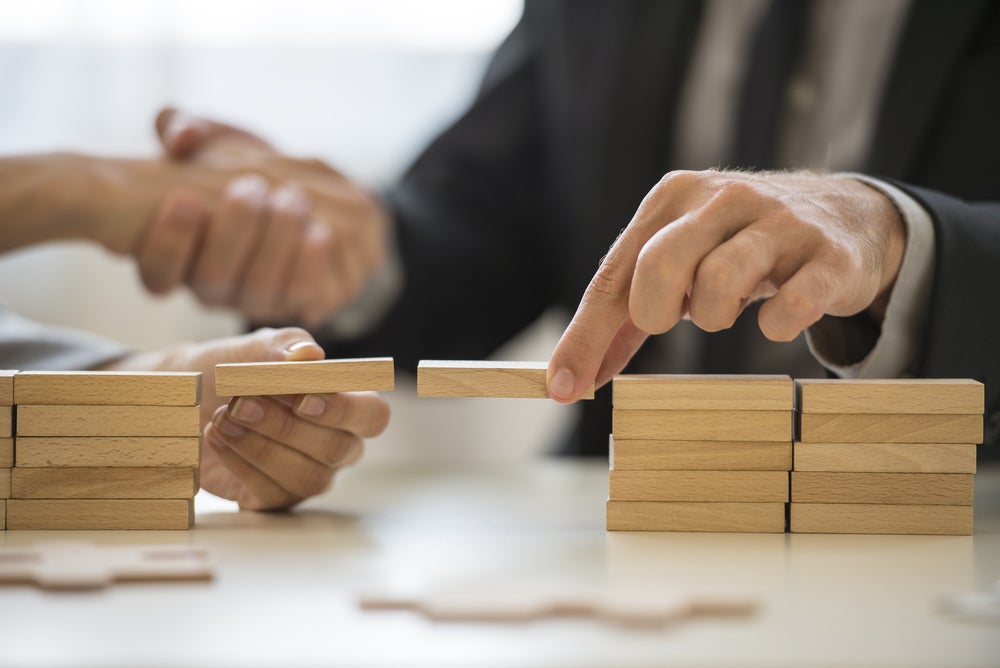 Koffie Labs, which offers insurance for trucking and transportation sectors, has partnered with connected operations cloud company Samsara to enhance fleet safety and insurance.
As part of the tie-up, Koffie will offer Samsara's platform as the exclusive telematics system for its insured motor carriers.
The company noted that the consistent rise in trucking insurance premiums over the last decade and unprofitable performance have forced insurers to quit the line in recent years.
Leveraging connected fleet technology offered by Samasara to bring actionable data and insights into underwriting and loss control, Koffie plans to provide affordable, instant, and fully digital policies to motor carriers.
Samsara vice president of Global Partner Sales Peter Atkin said: "From our AI dashcams to real-time coaching, Samsara is making a clear impact in the trucking industry and we are keen to work with forward-thinking insurers like Koffie.
"Innovation in fleet insurance was unheard of a few years ago and it's exciting to watch Koffie rebuild it from the ground up."
Samsara's platform helps users enhance the safety, efficiency and sustainability of the operations by collecting trillions of IoT data points.
Samsara is Koffie's exclusive aftermarket telematics partner providing preventative AI and driver assistance solutions.
Koffie CEO Ian White said: "We're excited about this partnership because Samsara delivers a best-in-class telematics and driver coaching suite.
"By aligning incentives across all stakeholders, we can drive down insurance rates for our insureds while improving their efficiency and profitability and realise a future of zero accidents."
Last month, Koffie raised $4.5m through venture financing.