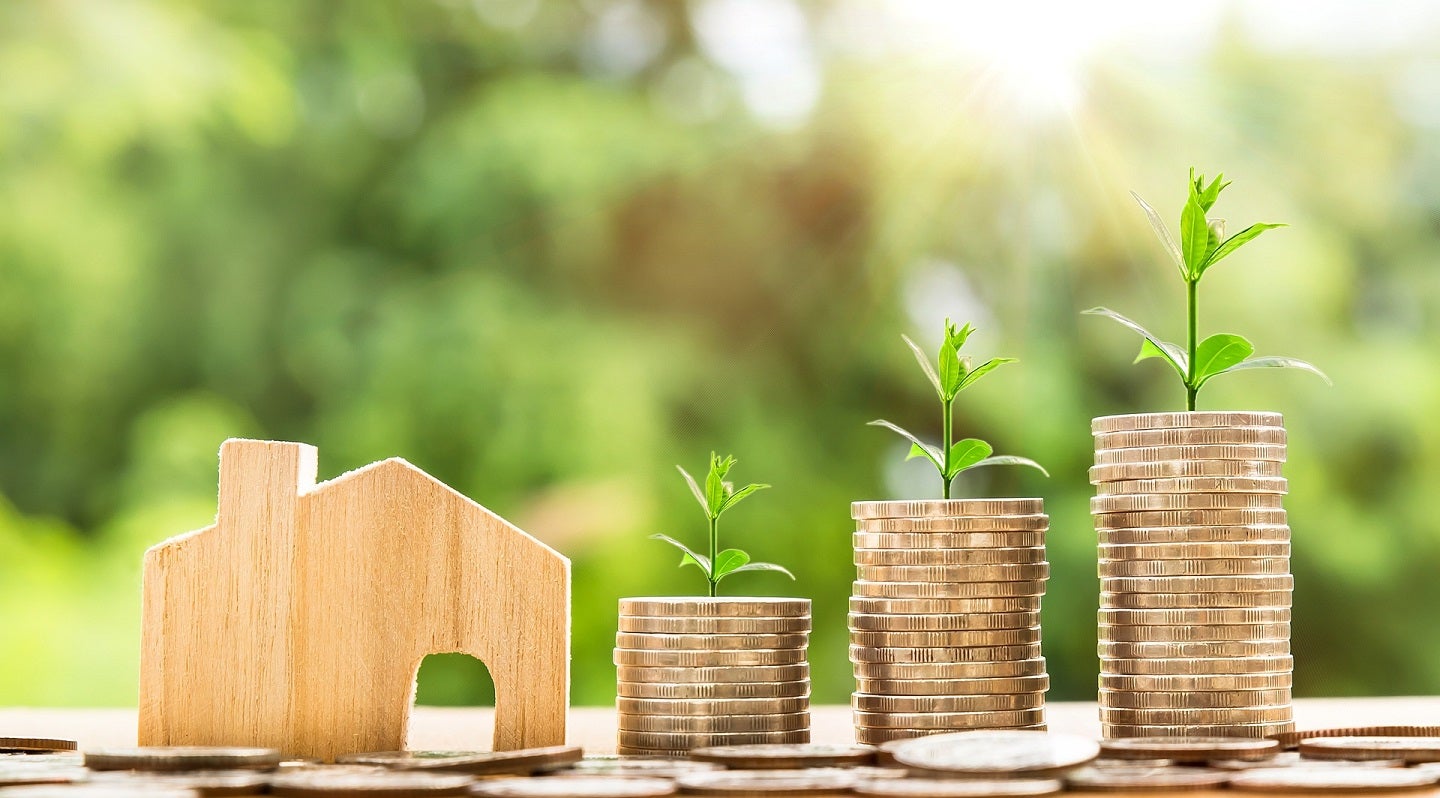 Private equity company Kohlberg Kravis Roberts (KKR) has agreed to increase its stake in US-based insurance brokerage and consulting firm USI Insurance Services (USI) with an investment of more than $1bn.
In 2017, KKR and Canadian pension fund Caisse de dépôt et placement du Québec (CDPQ), in partnership with USI's management and employees, acquired USI from Onex.
As part of the latest agreement, KKR and USI will purchase USI's shares owned by CDPQ and certain other investors.
The transaction involves the purchase of more than 50% of the shares held by CDPQ.
CDPQ private equity head and executive vice-president Martin Longchamps said: "Alongside KKR, a tremendous strategic partner in this investment journey, we have supported the growth of USI since 2017 – a unique and resilient company with an outstanding management team committed to offering best-in-class services to its clients.
"Our dynamic partnership has unlocked multiple opportunities and USI is well positioned to capitalize on its strengths and to continue creating value for all stakeholders."
Following the transaction, management and employees of USI will retain their significant ownership in the company.
Upon completion of the transaction, KKR will become the largest single shareholder in USI.
KKR partner Chris Harrington said: "Together with CDPQ, we have supported significant investments in USI's platform and technology that position USI for long-term growth. We are pleased to reach this agreement to increase our ownership with a substantial investment of additional long-term capital."
The deal is planned for completion by the end of this year.
Currently, USI has more than 10,000 team members across more than 200 offices.