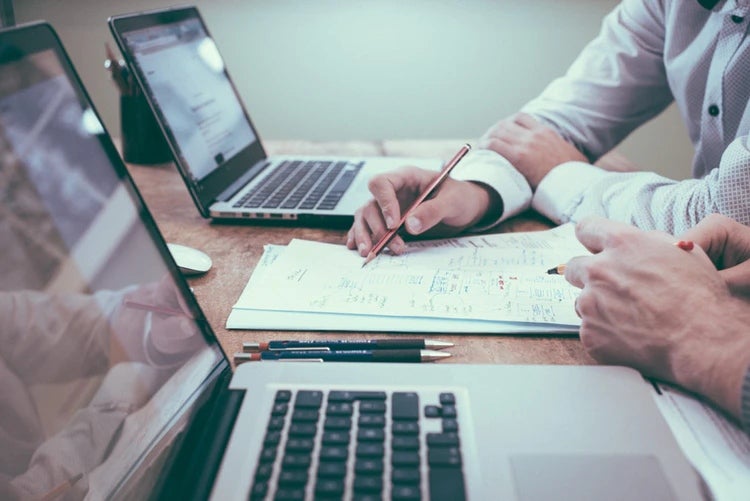 KKR & Co has completed its previously announced acquisition of retirement and life insurance company Global Atlantic Financial Group.
The transaction, which was announced in July last year, valued Global Atlantic at nearly $4.7bn.
As earlier agreed, Global Atlantic will operate as a separate company under KKR.
On the other hand, KKR will be Global Atlantic's majority stakeholder and will also serve as its investment manager.
The existing leadership team will continue to lead the insurer.
Global Atlantic serves more than two million policyholders. It provides individual life insurance products and uses a network of banks, broker-dealers, and insurance agencies to offer annuities for individuals. Its service portfolio also includes customised reinsurance solutions.
KKR co-presidents and co-CEOs Joseph Bae and Scott Nuttall said: "Since we announced this transaction, Global Atlantic's success has been remarkable, and in many ways we are well ahead of our initial expectations.
"We welcome Global Atlantic to the KKR family and look forward to supporting its policyholders and clients through our asset management and origination capabilities, as well as our global network."
Global Atlantic chairman and CEO Allan Levine said: "This is an exciting day for Global Atlantic. Being a part of KKR strengthens our position as a leading US annuity and life insurance company, enhances our ability to deliver compelling solutions for our clients and deepens our access to long-term strategic capital."