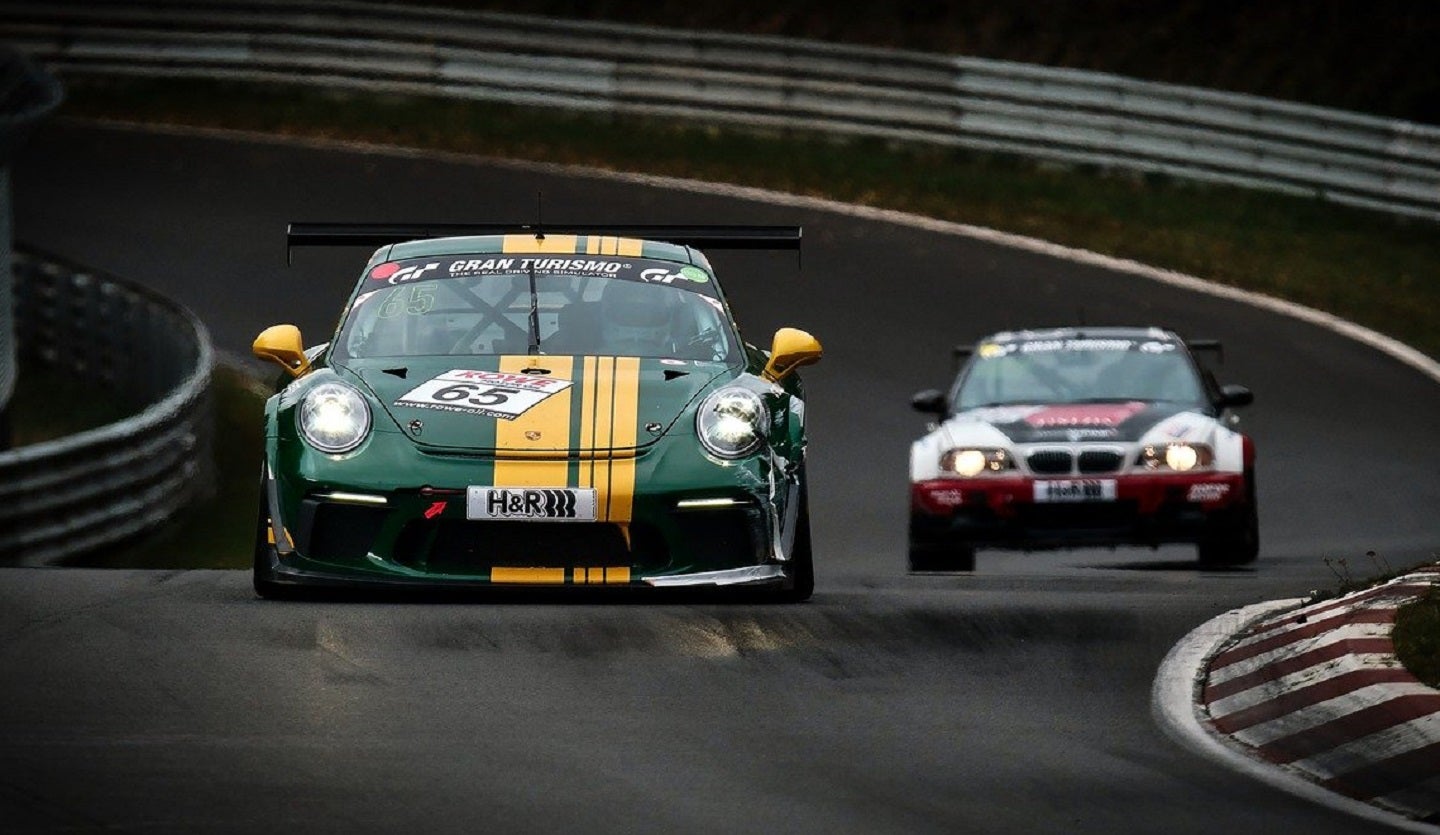 UK-based Kingfisher Insurance has purchased specialist motorsport insurance broker REIS Motorsport Insurance for an undisclosed sum.
REIS has been serving the motorsport industry for more than 15 years.
The latest deal helps Kingfisher to bolster its position as one of the major specialist insurance providers in the UK.
It is also in line with the company's strategy to expand its business organically and by purchasing high-quality businesses that offer specialist solutions to niche market segments.
Kingfisher Insurance CEO Jacquie Boast said: "We are delighted to welcome the clients and employees of REIS Motorsport Insurance to the Kingfisher family. With this acquisition, we can offer a wider choice of motorsport insurance products to the market.
"The REIS name is well-known for its expertise in the industry but also for its genuine passion for the sport and makes it an important addition to our group.
"The acquisition aligns with our strategy to become the leading specialist insurance provider in the UK and the REIS staff add further depth and experience to our existing and expert teams in other niche sectors."
Kingfisher, whose portfolio includes various brands, primarily provides its clients with specialist insurance offerings.
In April, Kingfisher announced the acquisition of Nottingham-based broker Smiles Risk Solutions.
REIS Motorsport Insurance senior operations manager Mary Singleton said: "Motorsport insurance can be complex with many variables to consider so it's fantastic to be part of an organisation that is dedicated to, and truly understand, specialist insurance.
"With Kingfisher's support, we aim to grow our market presence, increase our client base and offer additional products to our suite of specialist market-leading capabilities."