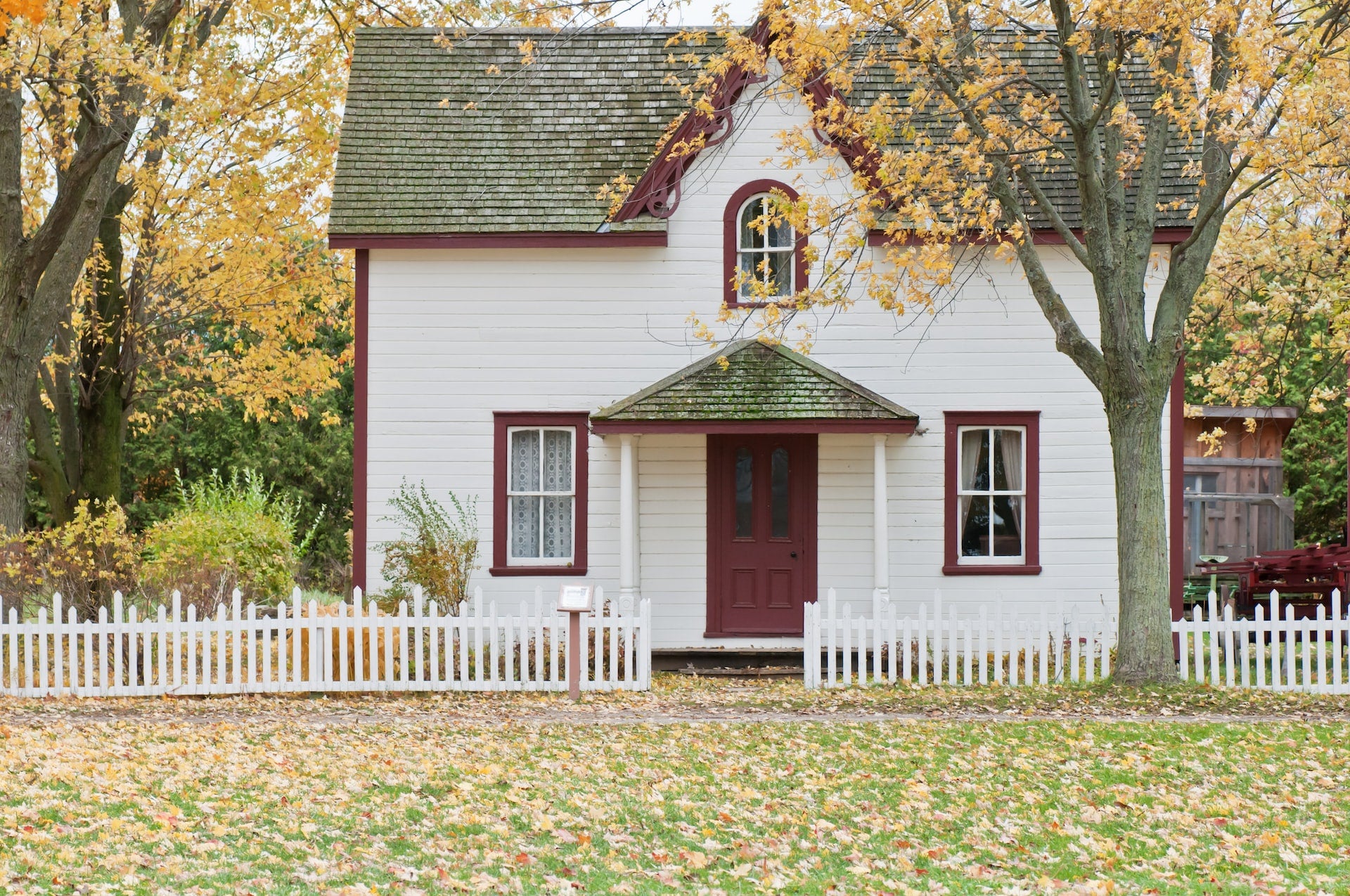 US-based direct-to-consumer (D2C) home insurance company Kin has garnered an additional $15m as part of its Series D funding round.
Geodesic Capital, QED Investors, and other investors participated in the third close of the round.
The latest investment brings the total amount raised in Series D to $109m and was made under the same conditions and value as the initial investment.
Kin will use the additional capital to bolster its liquidity position as well as grow its offerings and market share.
Geodesic Capital partner and head of the investment team Jon Rezneck said: "Homeowners insurance distribution is an acyclical market and Kin's unit economics, which have always been good, have only continued to improve.
"We were pleased for the opportunity to continue to support Kin by putting additional capital to work, further powering their mission to simplify and personalise home insurance."
The insurer claims to have more than doubled its gross written premium since the Series D round's initial close in March last year.
Kin CEO Sean Harper said: "Despite the tough market for high-growth companies right now, we have increased revenue 2.2x, improved each of our major operating metrics, and kept the same valuation.
"These are good outcomes, especially when other startups are accepting punishing terms or a valuation hit. We have been able to achieve these outcomes because the business has performed really well and we did not raise capital at the hype-driven multiples that many technology companies did in 2021."