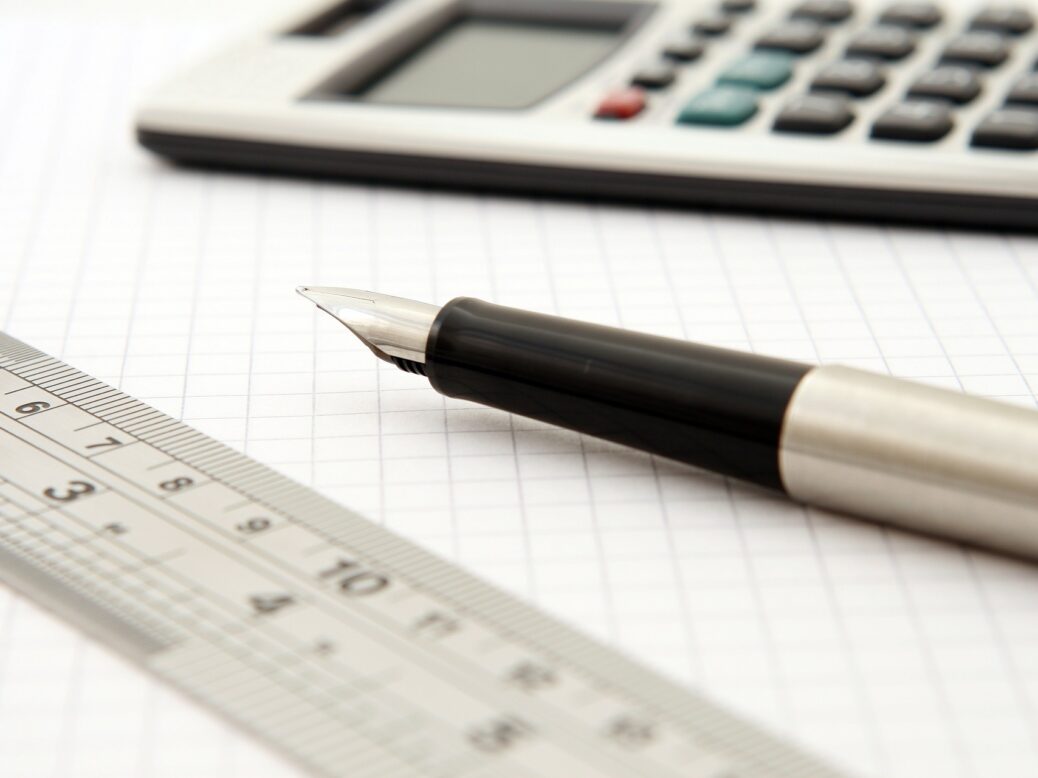 US-based home insurance company Kin Insurance has bought an inactive insurance carrier that holds licences in 43 states.
The carrier will now be renamed as Kin Interinsurance Nexus and will enable Kin to expand across the country.
Currently, Kin operates in the states of Florida, Louisiana and California. The company aims to serve all catastrophe-prone states with growth potential for home coverage market.
Kin CEO Sean Harper said: "Kin's advantages are most relevant in the 40% of the country that is currently catastrophe exposed, including some of our most populous states.
"These new licences, combined with our best-in-class technology, will make expanding into those states and offering new products relatively easy."
Chief Insurance Officer Angel Conlin said: "This was an important step in bringing the future of insurance to homeowners across the country.
"Because of our efficient technology and direct-to-consumer model, we'll be able to provide affordable pricing and essential coverage to vastly more people."
Founded in 2016, Kin offers home insurance through carrier Kin Interinsurance Network (KIN).
The company entered into a business combination agreement with Omnichannel Acquisition in July this year.
The deal is expected to close in the first quarter of 2022, following which, Kin will go public with the name Kin Holdings Inc.
It aims to foray into several new US states in the first half of next year.