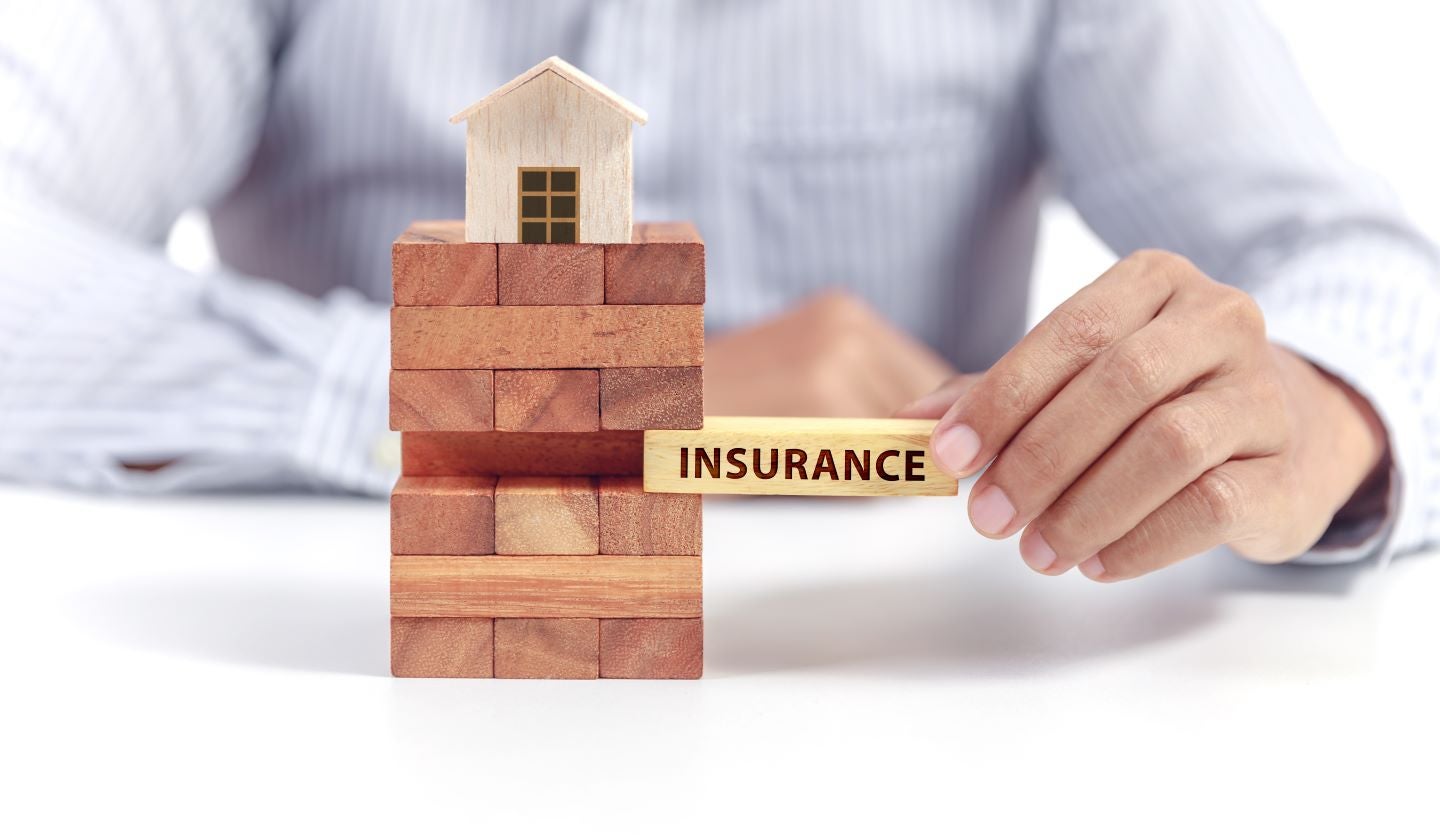 US-based digital home insurer Kin has secured $33m in funding from a Series D extension round led by QED Investors.
Returning investors Allegis Capital, Geodesic Capital, Alpha Edison, and Hudson Structured Capital Management also took part in the financing round.
The latest extension takes the total funds raised in the Series D round to $142m and the overall equity funding to nearly $265m so far.
Kin CEO Sean Harper said: "Investors are putting a premium on growth in the context of profitability, and we're growing exceptionally fast because we're able to profitably serve customers who aren't being well served by incumbents.
"Because we're already profitable and well funded, we didn't need to raise right now, but the additional funding strengthens our liquidity position and can be used to fuel more growth. Also, we were able to raise without too much effort, at the same share price, while so many other technology companies are having trouble securing capital."
Kin deploys a combination of a business model, and technological and financial innovation to steer growth.
The company's business approach allows it to sell directly to clients, which greatly boosts economic efficiency.
Furthermore, Kin's complex marketing targets clients who meet the risk criteria to deliver a myriad and reasonably rated book of business.
Leveraging its distinct business approach and market focus, the company delivered capital-efficient growth.
This year, the company plans to offer more than $370m in total premium and has recovered to positive operating income.