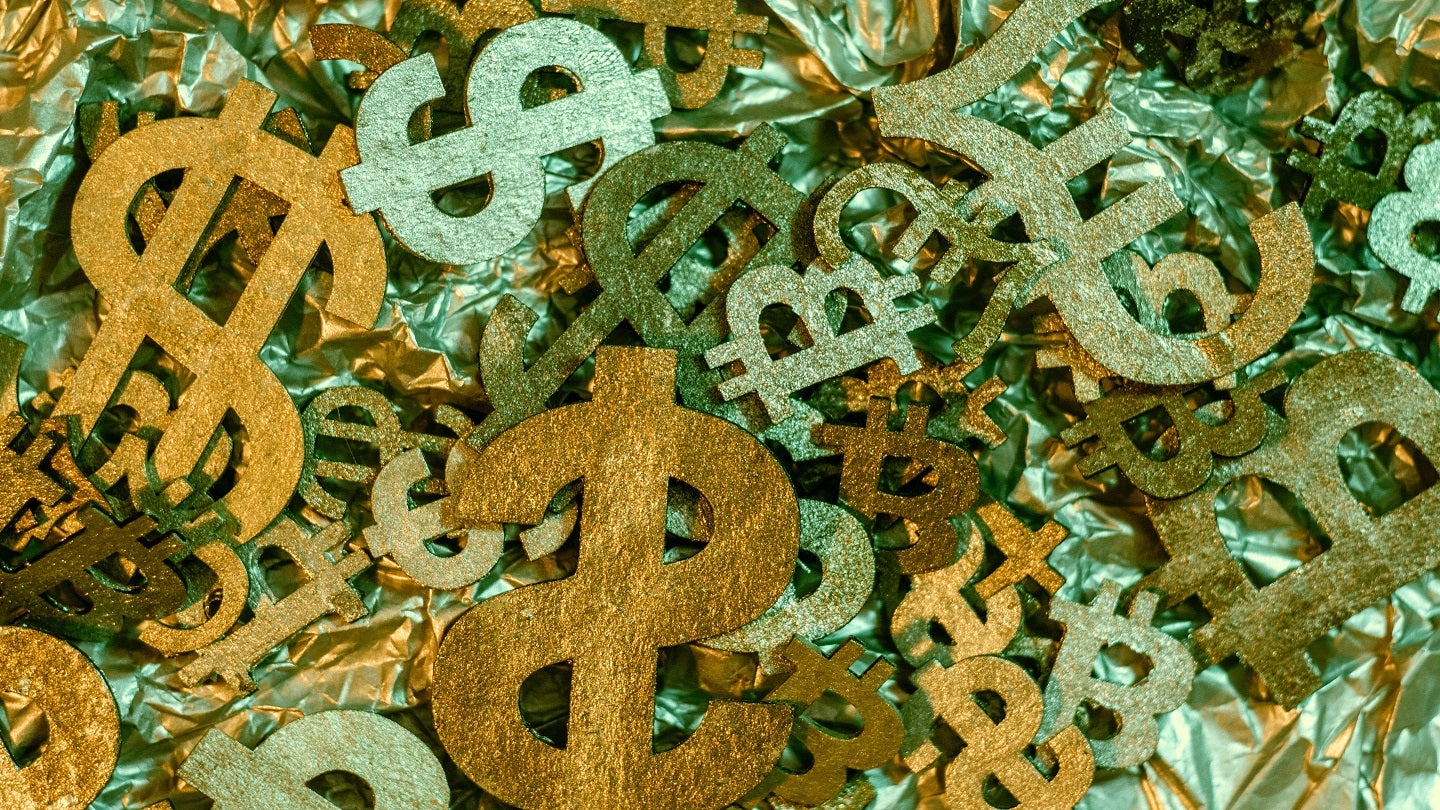 US-based firm Keystroke Underwriters has teamed up with Berkley Service Professionals to provide solutions for miscellaneous errors and omissions (E&O) coverage.
These solutions will serve consultants, accountants, insurance and real estate agents, as well as other miscellaneous professional firms.
The alliance will integrate Keystroke's specialty insurance proficiency and Berkley Service Professionals' expertise in underwriting miscellaneous E&O risks.
Keystroke Underwriters underwriting director Robert Ferretti said: "We are pleased to partner with Berkley Services Professionals which has strong brand recognition and deep experience in the professional liability industry.
"This partnership will enhance Keystroke's ability to provide professional liability insurance coverage for our retail and wholesale partners' small to medium size clients."
The E&O offering can be availed by companies that generate revenues of up to $25m per year.
An aggregate limit of up to $3m will be provided on a primary and excess basis.
It does not include architects, engineers, financial institutions, doctors/hospitals, and lawyers.
Besides, the companies noted that the programme has a broad coverage, and available across the country on a non-admitted basis.
Berkley Service Professionals executive vice-president Tom Rea said: "Working with Keystroke Underwriters enables us to tap into the small and micro miscellaneous professional liability market and provides growth opportunities that help to further diversify our portfolio.
"Keystroke Underwriters has a proven track record of writing this segment successfully and we see a tremendous opportunity to grow with them."
Berkley Service Professionals is a division of Berkley Alliance Managers, a Berkley Company.
Meanwhile, Keystroke Underwriters is a division of Specialty Program Group, a holding company formed to buy and scale insurance underwriting facilities and specialty businesses throughout North America.