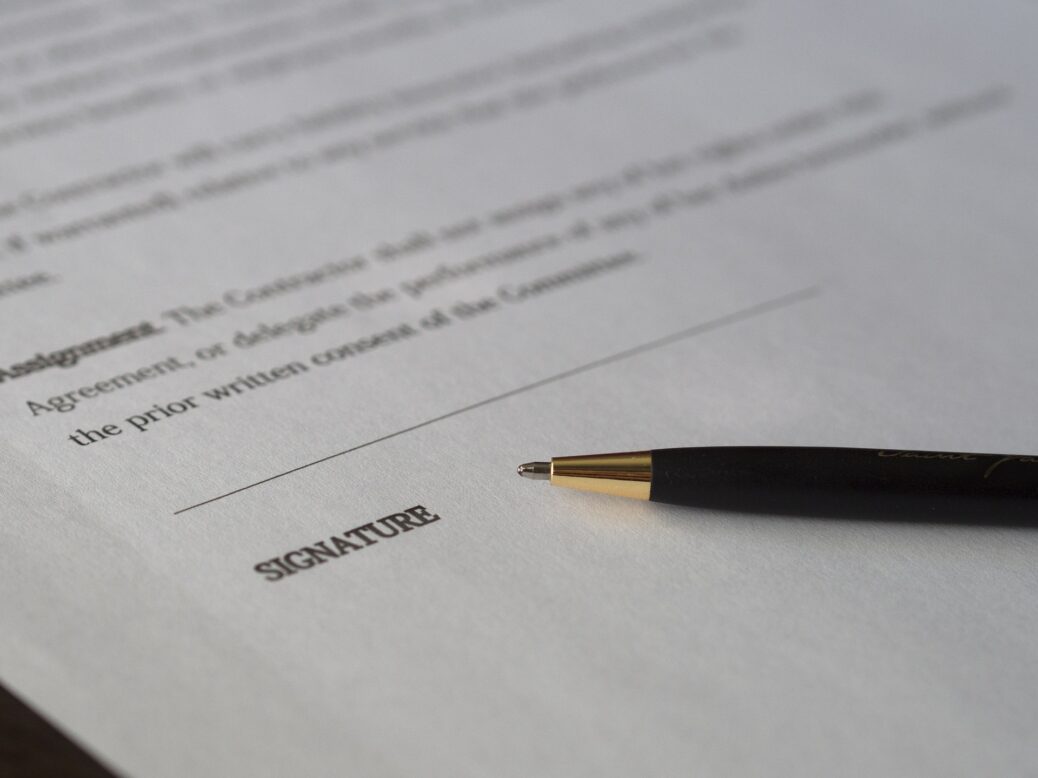 California-based insurance brokerage Kelly Miller Insurance Associates (KMIA) has expanded its presence in its home market with the purchase of Amerisave Insurance Services.
The deal, whose value was not revealed, marks KMIA's debut acquisition in California.
Amerisave, set up in 2009, caters to building and artisan contractors. The business also serves clients across the states of Nevada and Texas in addition to California.
The business was established in Roseville, California by Jacqueline Katz, who will be retained along with key personnel on board. Its staff will remain based in Roseville.
KMIA CEO Rodney Mattos said: "We are always looking for acquisitions that allow KMIA to provide our customers with a more well-rounded service offering, and that is exactly what Amerisave brings.
"We are aware of the specialised expertise that this acquisition has, and we hope to provide all of the existing customers with an expanded coverage offering, access to improved technology and best in class customer service."
KMIA, established in 1998, offers property and casualty as well as employee benefits solutions. It has three locations across California and Nevada and eyes further expansion across the Western US.
Recent deals in California's insurance market
Last month, Truckstop.com acquired Westlake Village, California-based Registry Monitoring Insurance Services (RMIS). The acquired business offers automated onboarding and monitoring services and software to the freight transportation industry.
In January this year, Hub International bought CAPAX Management and Insurance Services, an insurance brokerage and employee benefits consulting firm based in Modesto, California.
CAPAX offers multi-line insurance solutions, including personal and commercial, employee benefits products and risk management solutions.