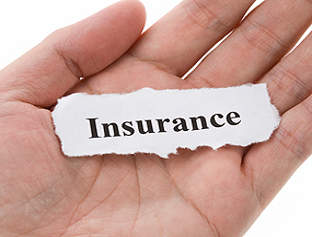 Under the deal, the new policy will offer life insurance, critical illness, disability and hospital benefits and investments for the over twelve thousand members of the Federation and their families.
Additionally, the new plan will include benefits in both Jamaican and US denominated currency and is a protected against devaluation of the Jamaican dollar.
The contract was signed between Central Committee of the JPF, Excel, Sagicor Life Jamaica, and Sagicor Life of the Cayman Islands.
JPF chairman of the central committee Sergeant Raymond Wilson said: "We are indeed grateful of the efforts of Excel and Sagicor for their exemplary vision and skills that resulted in this innovative policy for our members".
Wilson added that the new policy will serve as an affordable policy for all members.
Excel CEO Ingrid Munroe in explaining said that the new Group Life Insurance will pprovide peace of mind for the JPF member and their families.