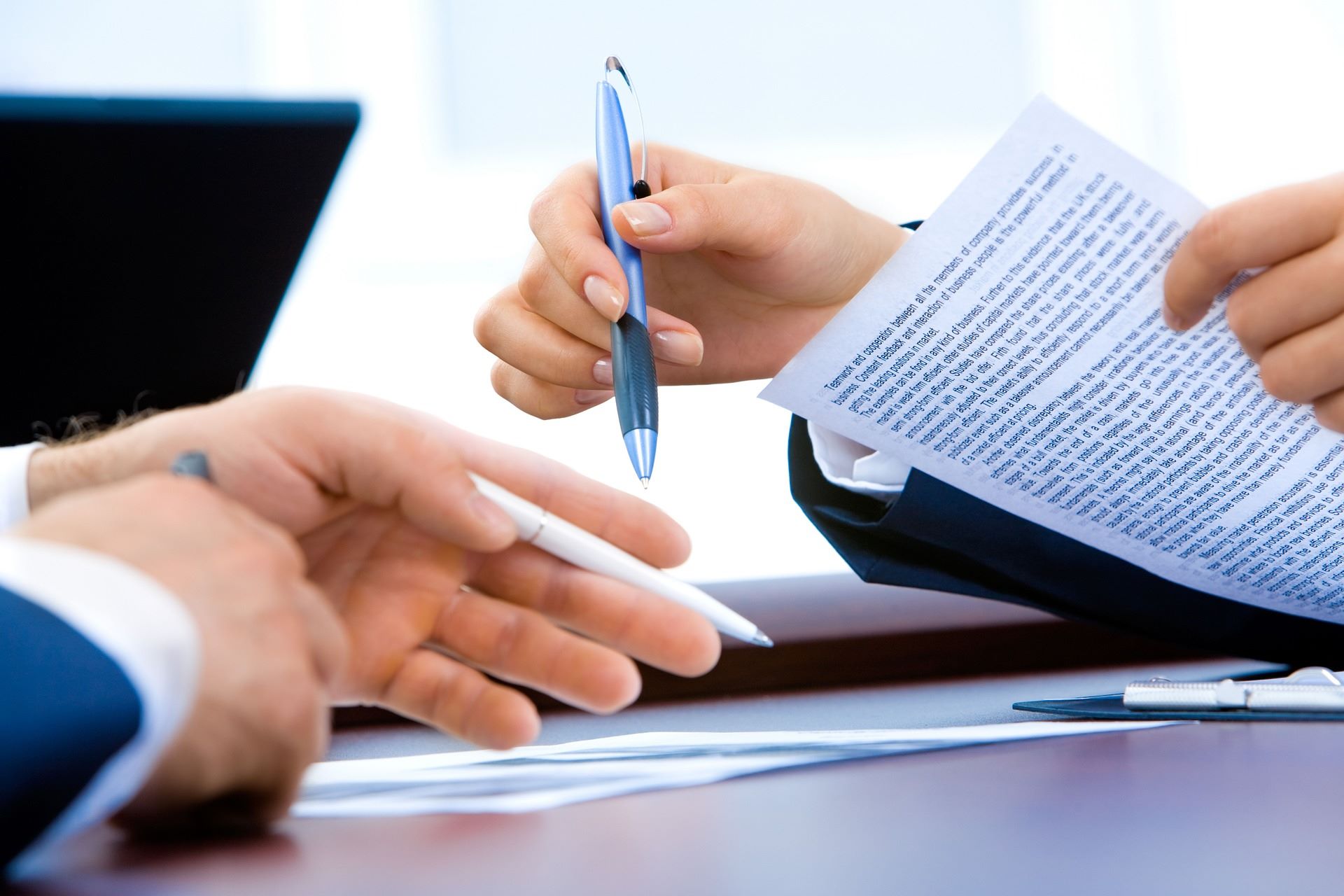 British insurance broker JMG Group has bolstered its national foothold with the purchase of Stoke-on-Trent-based New Era.
Financial terms of the transaction were not shared.
An independent HGV and motor trade insurance broker, New Era was established in January 2020 at the onset of the pandemic.
The firm, earlier an appointed representative of Gauntlet Group, adds £2m of gross written premium to JMG.
As part of the deal, the firm's four employees have joined JMG.
JMG Group CEO Nick Houghton stated: "Bringing New Era into our group supplements our existing experience in this specialist market and will open up further opportunities for us in the wheels-based insurance arena."
New Era will continue trading under its existing brand.
It will remain under the leadership of its directors Ella Burgess and Nathan Pedley, who have a total experience of 17 years in the insurance sector.
Burgess said: "We had outgrown the appointed representative model and were looking at routes to support our accelerated growth ambitions.
"This sale gives us the best of both worlds – Nathan and I remain autonomous and client focussed but with the added benefit of having access to a wider market and business security as we move into the next development phase."
In recent years, JMG has been on a buying spree.
Last year in November, it purchased Wokingham-based commercial broker BJP Insurance Brokers.