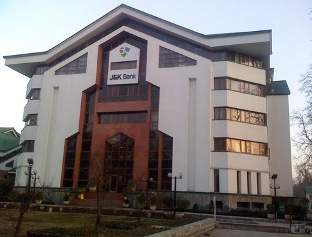 J&K Bank CEO and chairman Mushtaq Ahmed was quoted by the Economics Times as saying that the bank has already divested certain stake in MetLife, thereby has reduced its equity from 11% to 5%.
"We still hold 102.2 million shares that we can divest anytime we have a better opportunity," Ahmed told the news daily.
J&K Bank operates as a corporate agent of Metlife India and sells life insurance products through its branch network in the country. The bank plans to open 250 additional branches in the country.
The bank raised nearly INR1.9bn ($30.6m) by selling 118.1 million shares to Punjab National Bank, when the latter purchased 30% stake in the life insurance JV.
MetLife India Insurance Company was incorporated as a JV between US insurer MetLife, Jammu and Kashmir Bank, M Pallonji and Co Private and other private investors.