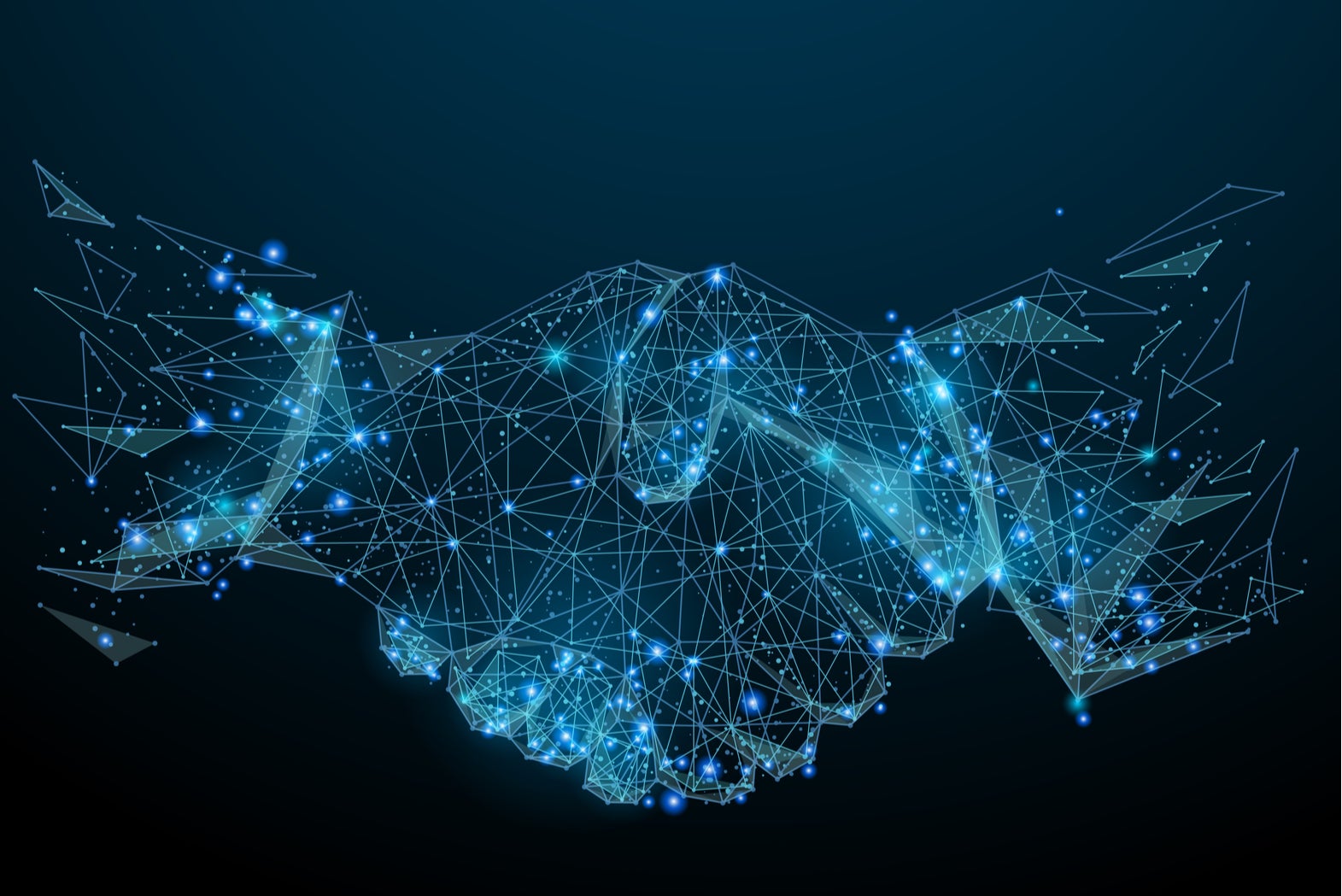 Jewelers Mutual, a provider of insurance to jewellers and consumers, has selected H2O.ai's solutions powered by AI and machine learning to further improve its customer service level.
By leveraging H2O-3 open-source and H2O Driverless AI solutions, Jewelers Mutual can offer personalised services to the customer and avoided losses.
The insurer, according to H2O.ai, can offer improved protection and policies for both jewellers as well as customers.
After starting using the H2O.ai platforms, the insurer has created unique models and recalibrated its rating systems using the additional customer data generated.
As a result, Jewelers Mutual has been able to price its insurance offering more competitively.
Further, Jewelers Mutual is also using analytics to spot methods to boost security, especially for commercial customers.
Jewelers Mutual senior manager of embedded analytics Andrew Langsner said: "After evaluating several solutions in our search for the ideal AI platform, we chose H2O.ai because it provides us with the transparency we needed into our machine learning processes, much more flexibility than the other tools we evaluated, and the strongest machine learning explainability capabilities on the market."
H2O.ai founder and CEO Sri Ambati stated: "Jewelers Mutual is using H2O Driverless AI to automatically build machine learning models for predicting customer lifetime value and prevent high severity losses and suspicious claims, amongst other high-value use cases.
"H2O Driverless AI provides an easy on-ramp to operationalise and explain its machine learning models, increasing the productivity of its data science teams."