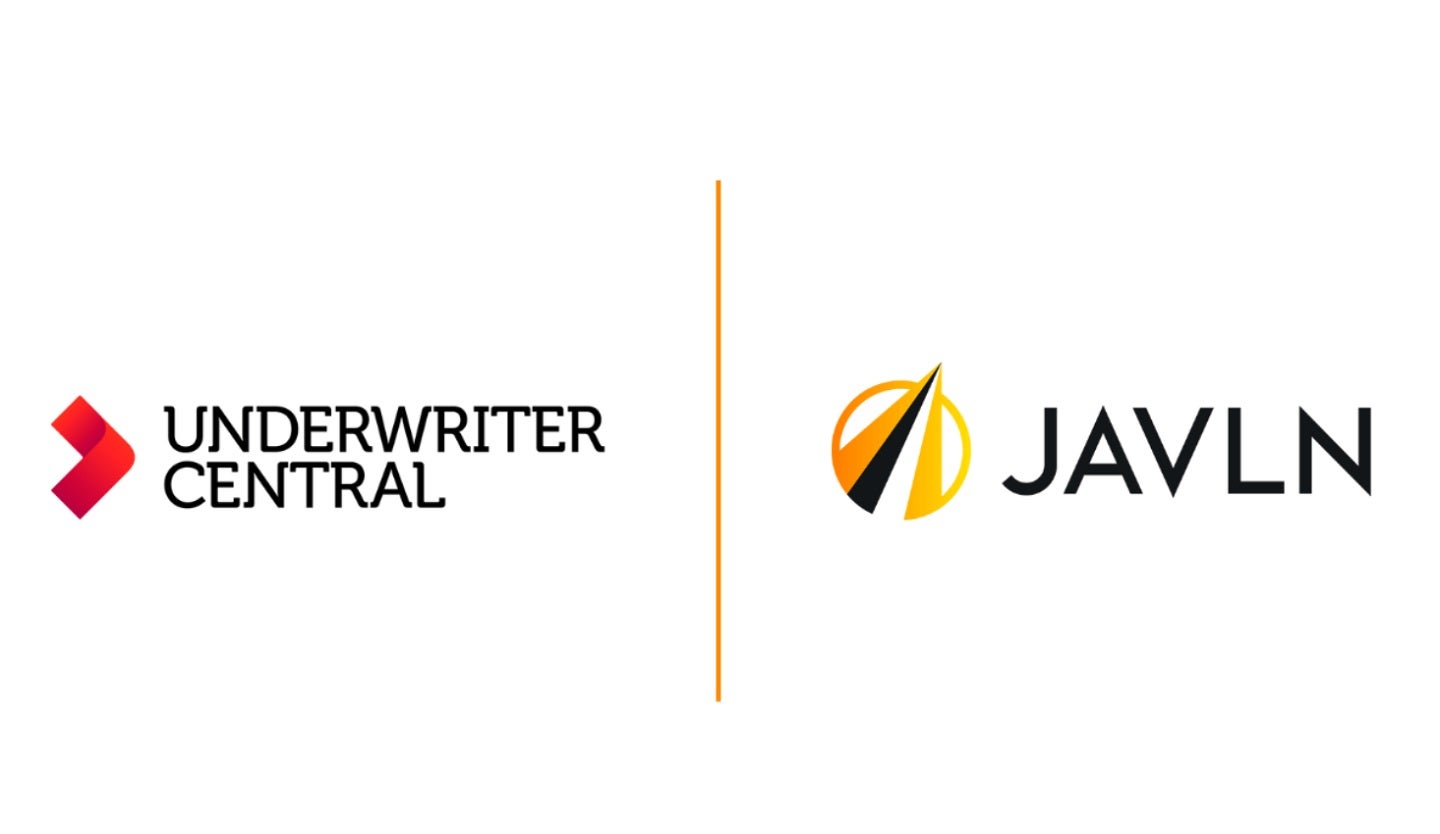 Cloud-based insurance policy management platform JAVLN has purchased Steadfast Group's Underwriter Central and Insurance Connect businesses for an undisclosed sum.
With the deal, JAVLN will continue to aid underwriting agencies, including independent entities and those owned by Steadfast, by using Underwriter Central.
JAVLN will also offer a method for these clients to migrate to its platform.
The acquisition expands JAVLN's technical consulting and support capabilities in Australia.
It will see Underwriter Central employees in Melbourne becoming part of JAVLN. Underwriter Central general manager Justin Hurrell will also join the insurtech.
JAVLN founder and CEO Dale Smith said: "Integrating Underwriter Central into JAVLN will increase our scale and ability to partner with other clients in Australia."
Steadfast Group Technology executive general manager Chris Rouse said: "JAVLN is an innovative, forward-thinking business, and this deal strengthens our relationship.
"I am pleased to be able to offer Underwriter Central clients the opportunity to move on to JAVLN's modern and easy-to-use cloud-based policy management platform."
In February 2023, JAVLN announced that insurance broking network NZbrokers went live with its cloud-driven policy management platform.
Deployment of the platform helps more than 48 businesses represented by NZbrokers to communicate more closely with clients and insurers in addition to boosting operational and business capabilities.
It also provides NZbrokers members with improved access to their clients and policies, as well as a contemporary and user-friendly interface, and a multi-quote function that enables the real-time receipt of quotes from insurers or underwriting organisations.