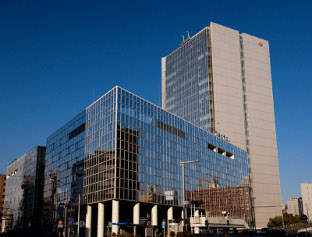 Sumitomo will acquire 40% stake in the life insurance division in a deal that is scheduled to be announced in the coming weeks, Bloomberg reported citing undisclosed sources.
PT Bank Negara Indonesia vice president director Felia Salim was quoted by the website as saying that the company is still in talks on selling a stake in the life insurance unit and expects to sign a deal before the end of 2013.
The Indonesian bank is expected to remain as the majority stakeholder in the unit.