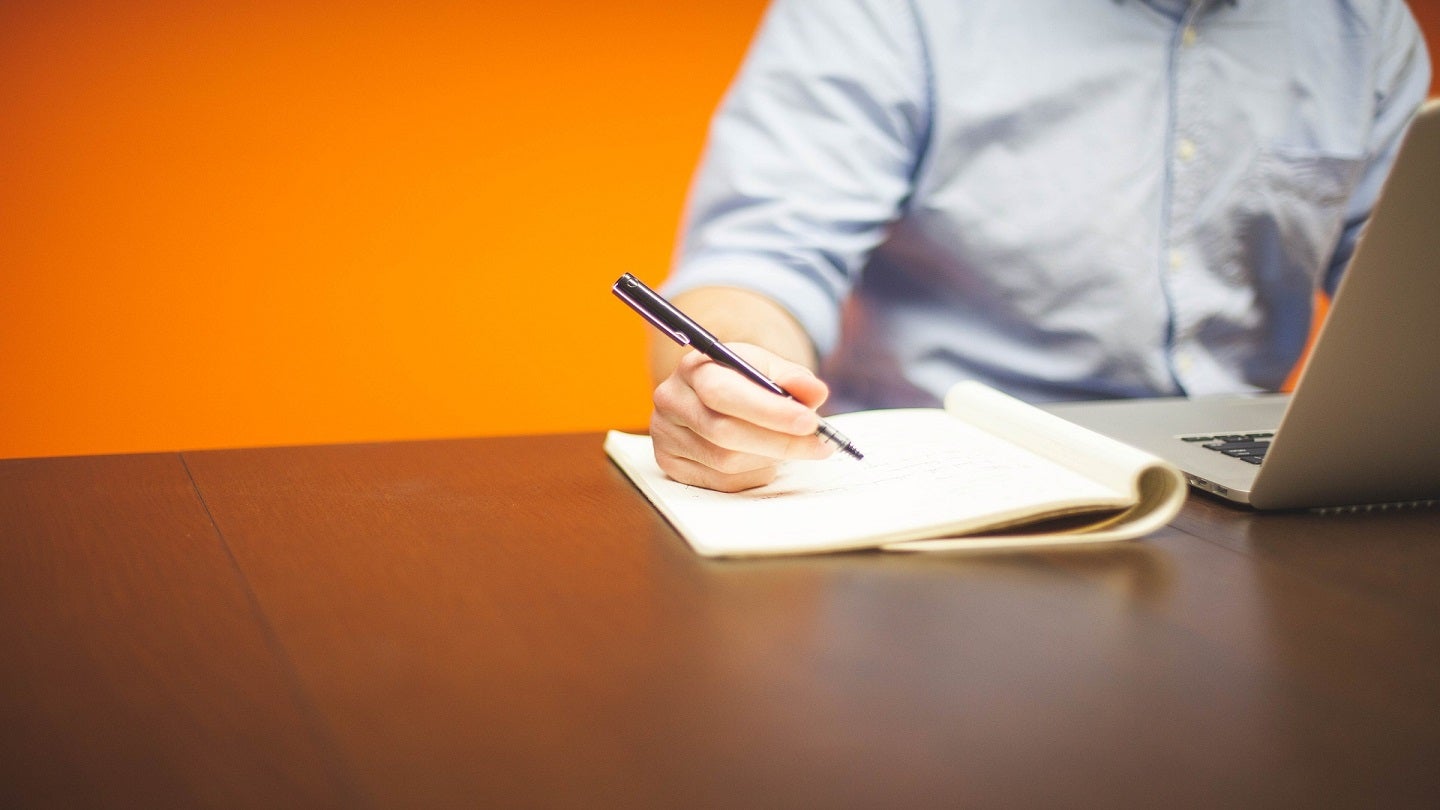 Michigan-based Jackson Financial has appointed Christopher A. Raub as the chief risk officer.
In the new role, which becomes effective immediately, Raub will oversee enterprise risk management, including financial and operational risks.
Jackson is the marketing name for Jackson Financial Inc, Jackson National Life Insurance Company and Jackson National Life Insurance Company of New York.
Raub will also serve as a strategic counsel to the CEO, executive leadership, and the board of directors as a member of Jackson's executive committee.
Reporting to Jackson Financial CEO Laura Prieskorn, Raub succeeds Bradley O. Harris, who is leaving the company to pursue other opportunities.
Prieskorn said: "Chris is a talented leader who brings a depth and breadth of insurance industry experience to his new role. His knowledge of Jackson's general account investment strategy, the asset liability management function, and financial and operational risks is extensive and will enable him to effectively oversee and lead an important function of the company."
Raub added: "I am honoured to be selected to assume the role and responsibility of Chief Risk officer, particularly given my respect of and passion for Jackson. I look forward to continuing to work closely alongside Laura and our entire team to support Jackson's ongoing mission and goals."
Working at Jackson for over 23 years as senior managing director and head of insurance assets at PPM America, a subsidiary of Jackson, Raub had the responsibility of overseeing the life insurance company's general account.
He also held many other roles within PPM and Jackson with focus on strategy, investments and risk management.
He has worked with Jackson's asset liability management and actuarial teams.
Before joining Jackson, Raub worked at G.E. Capital's Merchant Banking group, Heller Financial's Corporate Finance Group, and Arthur Andersen's Specialty Consulting group.