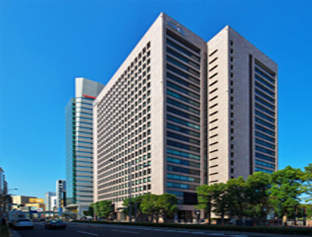 With the joint establishment of a new marketing firm, Asahi Life Insurance and ITOCHU will combine their strengths in their networks and expertise and seek to expand their insurance business by providing new sales models and optimal products and services for customers with diversifying needs.
According to ITOCHU, the firm will help Asahi Life Insurance expand its insurance business through telemarketing and agencies, including over-the-counter outlets.
Aiming to respond to customers' diversified needs through the suitable channels, Asahi Life Insurance is diversifying its sales channels, providing products and services in the third sector insurance market through telemarketing and insurance agencies, including over -the -counter outlets.
ITOCHU engages in insurance business ranging from brokering to underwriting both in Japan and overseas. In retail insurance distribution, ITOCHU has experience and expertise in market development and diversified sales channels.