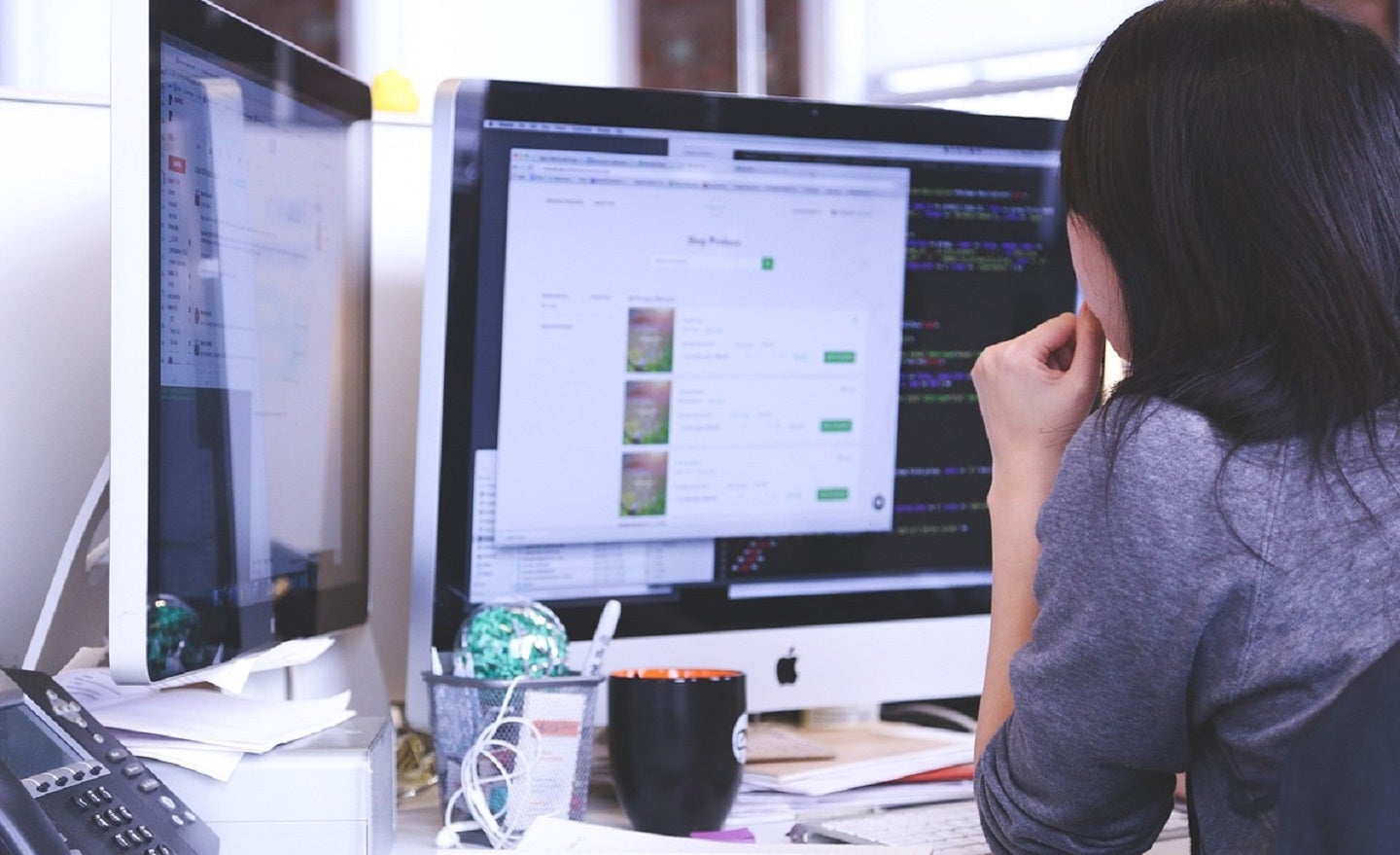 Israeli Insurance Authorities has granted a licence to autonomous insurance company Choco Insurance, which is powered by artificial intelligence (AI).
The clearance saw the granting of the world's first licence to an autonomous insurance company that runs without offices or employees. It further reflects the Israeli capital markets regulator's digital vision.
Choco Insurance uses ChatGPT for customer service, and Internet of Things (IoT) devices for property protection to provide policies at 30% to 50% less than the market prices.
The firm offers a modern strategy for the commercial lines sector, which is currently underinsured and is estimated to be valued at $3bn a year.
Its digital services are available round the clock and provide diverse insurance policies to close the gap in commercial lines' insurance.
The company's marketing strategy employs insurance plug-ins that combine with current ERP or HR systems, thereby resulting in the automation of the onboarding procedure.
In a statement, Choco Insurance said: "In terms of data security, Choco Insurance abides by the highest cybersecurity standards (SOC, ISO), ensuring end-to-end encryption and protection of data.
"Choco's data models perpetually collect data from maps, governmental data, and more, creating billions of potential policies at any given time.
"With the advancement of technology and the availability of data, it is possible for users or APIs to input their details and receive an optimised and fully personalised insurance policy with the best price. This process is known as personalised or algorithmic underwriting."
Choco Insurance also provides customers with different embedded products such as auto insurance that can be availed as an app on a computer installed on a vehicle.
Once the app is activated, customers can input their credit card details and verify themselves through their mobile devices.