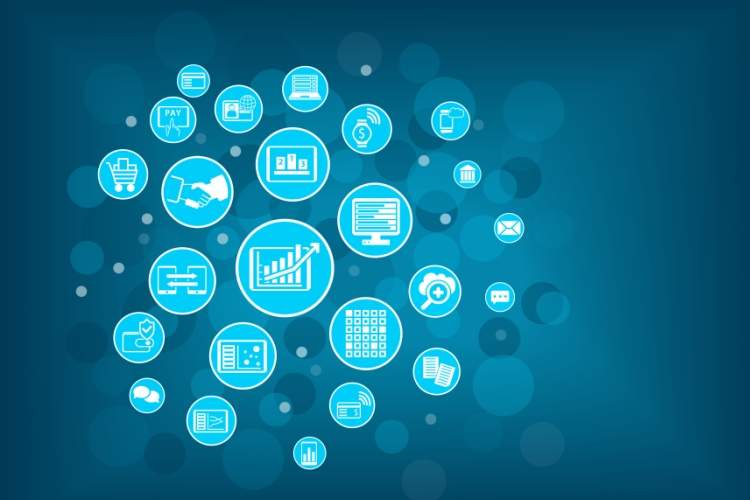 Japanese insurance major Tokio Marine has signed a pact with Israeli-based Harel Insurance Investments & Financial Services to find and collaborate with technology firms in the digital sector.
Both partners will identify Israeli companies which specialise in various sectors including insurance, fintech, health and cybersecurity, which can be integrated in the core businesses of the insurers.
As part of the deal, Harel will get access to the technological infrastructure of Tokio Marine.
Furthermore, the companies will also share information related processes and the integration of technologies in numerous sectors including customer service and integration of technological systems.
Harel Insurance CEO Michel Siboni was quoted by The Times of Israel as saying: "The entry of a Japanese corporation into investments in Israeli hi-tech sectors creates vast potential for Israeli startups and entrepreneurs."
Also leveraging the collective strength, the Harel Group will help Israeli start-ups to collaborate with investors from Israel and across the world through the arrangement with Tokio Marine as well as via through joint ventures (JVs).
Tokio Marine was founded in 1879. The company offers life, property and casualty insurance services in 38 countries with the help of more than 35,000 employees.