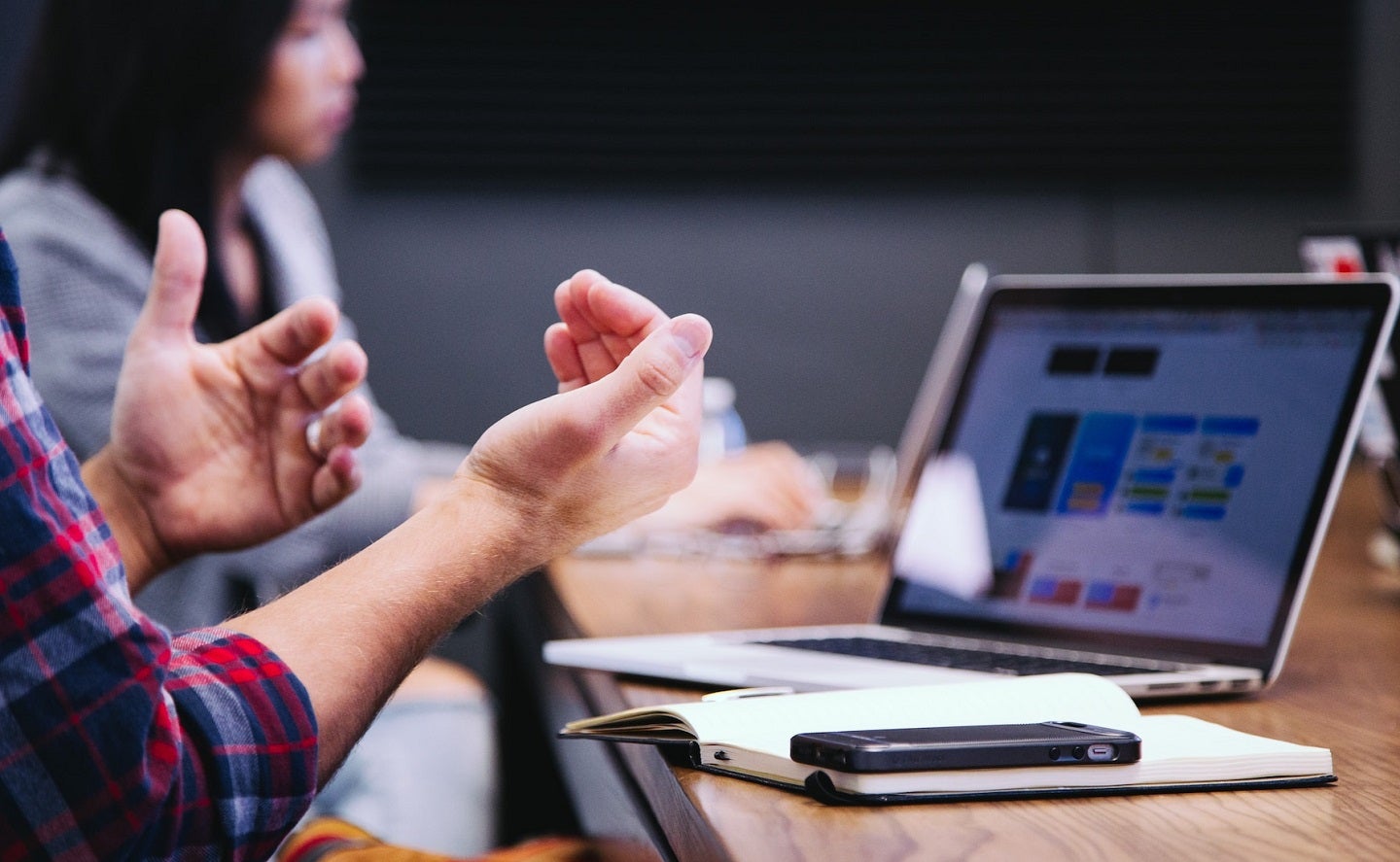 Iran-based Alborz Insurance Company has signed a memorandum of understanding (MoU) with Syria's Oqaila Takaful Insurance Company to establish a joint insurance firm, reported Syrian Arab News Agency.
The MoU intends to improve strategic partnership in the delivery of insurance solutions to the policyholders of both firms in Syria and Iran, reported Mehr News Agency.
It also aims to boost reinsurance services to both firms' accepted risks as well as cover diverse risks for projects and investments in Iran and Syria.
Furthermore, the MoU is expected to boost bilateral trade and economic cooperation between the countries.
In a statement sent to SANA, Oqaila Takaful Insurance Company general manager Samer Al-Ash said that the firm aspires to bring important changes in the way it provides services to insurers at different levels.
The firm also intends to strengthen the absorptive capability of reinsurance deals against different risks.
Alborz Insurance Company CEO Mousa Rezaei noted that the MoU will help bring investment from Iranian firms to Syria.
In the Alborz Insurance website, Rezaei said: "This signals the beginning of Iranian insurers playing a role in supporting businesses operating outside the country…
"We are willing to send our experts in the three main fields of reinsurance, Takaful and commercial insurance to Syria in near future."