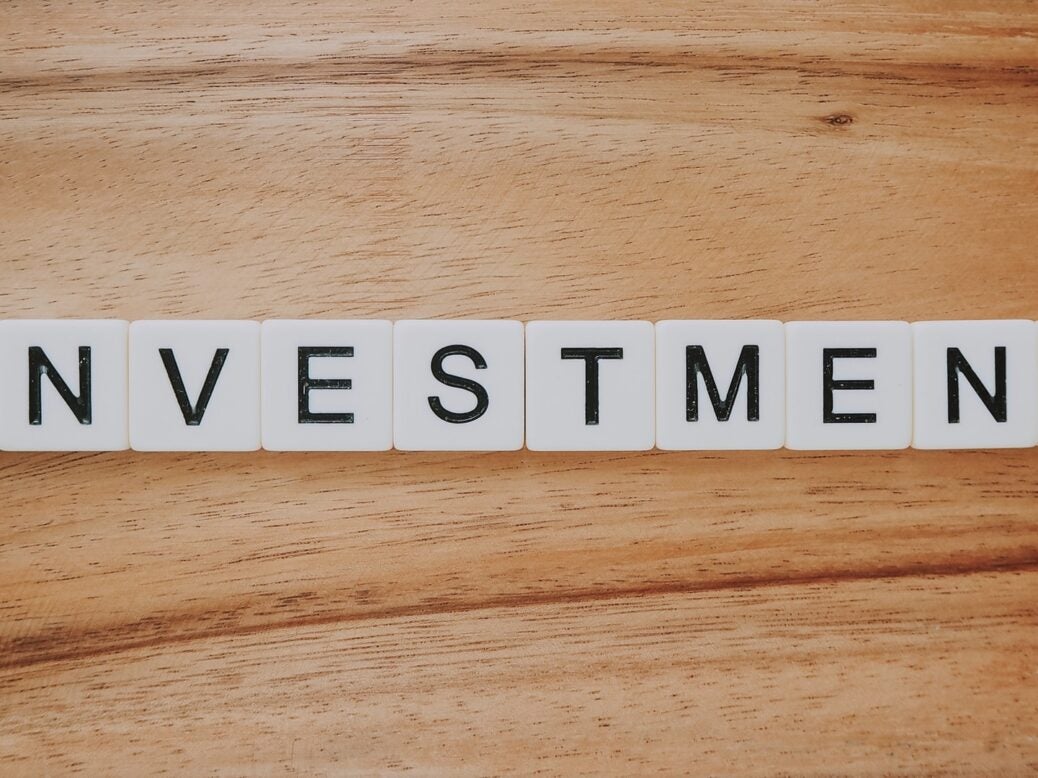 India's Star Health and Allied Insurance has reportedly raised $164.28m (INR12bn) in a pre-IPO funding round led by Singapore's state investor GIC.
The funding was closed earlier this quarter, Indian financial daily Mint reported citing an undisclosed source.
The report says that GIC led the round with approximately $82.18m (INR6bn) investment and Capital Group invested approximately $41.09m (INR3bn).
Apart from existing investors, a few other public market investors also participated in the round, the publication quoted the anonymous source as saying.
Founded in 2006, Star Health provides personal accident, health, and overseas travel insurance.
Star Health and Allied Insurance is backed by Indian billionaire investor Rakesh Jhunjhunwala, Westbridge Capital, and Madison Capital.
At the end of FY21, Star Health's solvency ratio (a measure of an insurer's ability to meet its liabilities) increased to 2.22 from 1.88 at the end of the previous fiscal year.
The insurer registered a 36.7% surge in its gross premiums in fiscal year 2021 as against 27.1% in the year ago period.
As per Mint's report, the insurer is looking to raise $274m -$411m (INR20bn-INR30bn) through the  IPO at a valuation of $3bn.
The Mint report added that work on the draft IPO document is at an 'advanced stage' and the company is expected to soon file prospectus with the markets regulators.
Star Health has hired up to 12 investment banks for its IPO, including Kotak Mahindra Capital, Citibank, Credit Suisse and Bank of America.
In August 2008 Westbridge Capital, Rakesh Jhunjunwala and Madison Capital's investor consortium acquired more than 90% stake in Star Health.
The group had acquired the insurer at a valuation of approximately INR60bn.