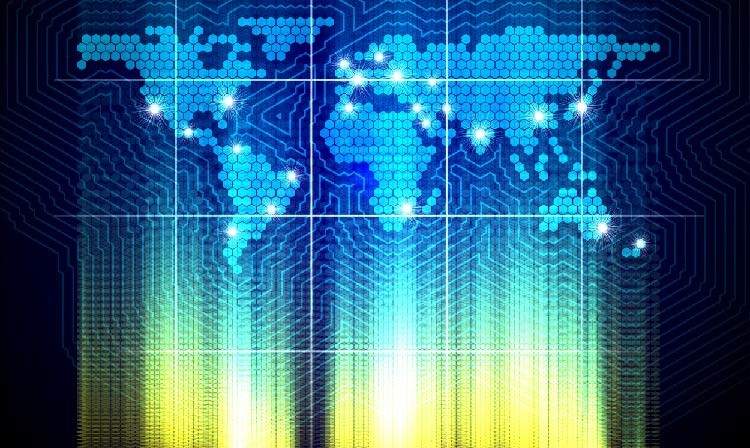 iPipeline,  a cloud-based software solutions provider for the life insurance industry, has acquired AlphaTrust, a provider of electronic signature process automation solutions, for an undisclosed sum.
AlphaTrust's PRONTOSign is a next-generation eSignature and document process automation platform that automates the formation of legally enforceable, permanent business records, treated as commercial and legal equivalent of paper records.
Additionally, the platform produces electronic signatures that comply with applicable laws and regulations across the globe.
Commenting on the acquisition, iPipeline CEO Tim Wallace said: "The acquisition of AlphaTrust enables us to tightly integrate eSignature and document process automation into our platform for the industry. PRONTOSign will meet our customers' immediate needs while being flexible enough to accommodate emerging business requirements and integrations."
AlphaTrust CEO Bill Brice said: "While competing products offer a single workflow to secure an eSignature, PRONTOSign can accommodate the more complex and robust document workflows used in the life insurance and financial services industry.
"Customers seeking customisation, rapid scalability, and strong support for application connectivity and integration will achieve more control, predictability and speed as they digitize and automate various document and signature processes with PRONTOSign."
iPipeline provides solutions for automated processing for pre-sales, new business and underwriting, policy administration, point-of-sale execution of applications and post-sale support among others.