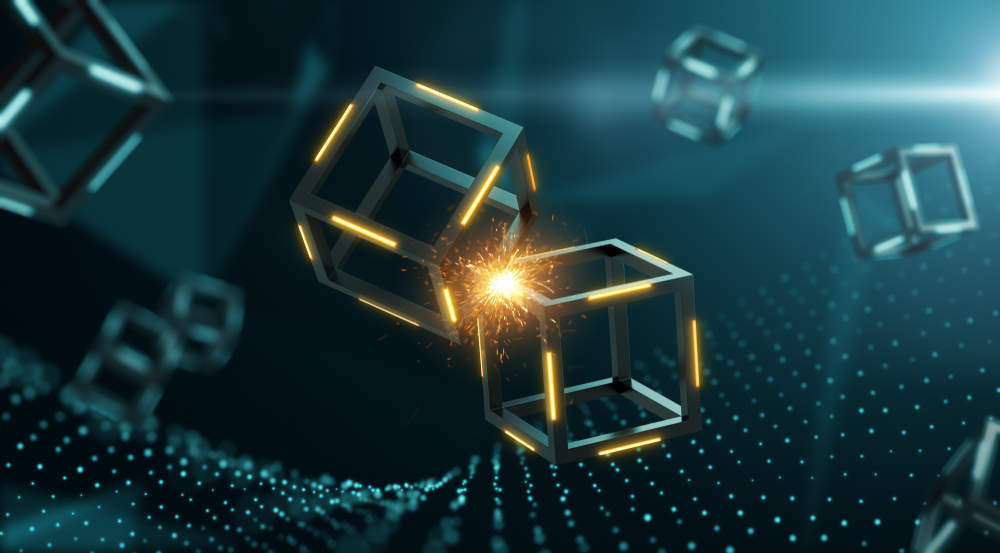 The Internet of Things (IoT) can spur innovation in entire insurance value chain including the claims settlement process, according to a research report published by Lloyd's.
The report titled, "Networked World: Risks and Opportunities in the Internet of Things", analyses the impact of the IOT on the insurance sector.
It was prepared by Lloyd's in cooperation with University College London's (UCL) Department of Science, Technology, Engineering and Public Policy (STEaPP) and the PETRAS Internet of Things Research Hub.
Positive Impact of an IoT Insurance Industry
The study points out that IoT insurance will help capture and manage more data that will lead to better risk assessment as well as creation of more flexible, customised and real-time products.
With the increased application of IoT, the interconnectivity will grow that will lead to creation of business models where more is known about insureds.
Additionally, it will help generate bespoke policies in real-time while helping to quickly spot the fraudulent claims.
The ability to offer personalised insurance plans will also enable insurers to more precisely predict and alleviate risks, the report says.
However, the reported cautioned that the technology could also increase policyholder apprehension towards the use and accuracy of their data.
With growing adoption of IoT in more aspects of life, new types of threats will emerge and this will increase the demand on insurers to roll out new products and services.
The reported further stated that the size and variability of the type of disruption that could happen will affect numerous sectors and lines of business.
The incomplete security standards governing IoT will make it tough for insurers to carry out risk assessments. Critical blind spots in the regulation and legislation of IoT devices can lead to uncertainties surrounding attribution and liability if anything goes wrong.
Lloyd's head of innovation Trevor Maynard said: "Insurers should play a role in shaping the IoT landscape and Lloyd's has proposed several options from leading on data standardisation to working with governments and tech companies.
"Insurers should proactively talk with clients to review and assess all risks associated with IoT to provide them with advice on best practice and appropriate risk solutions, thereby shaping the development of the IoT ecosystem in which they operate."