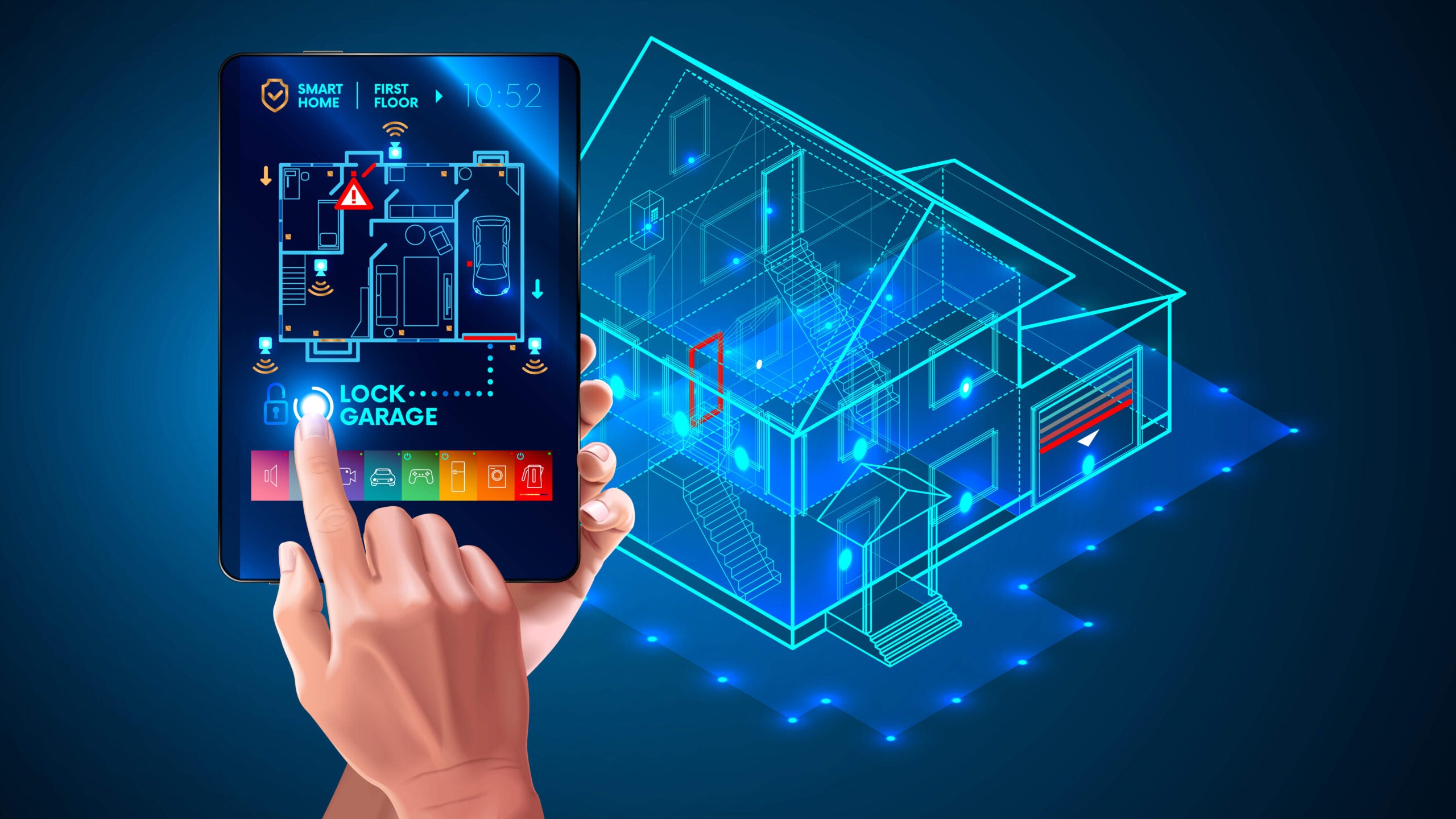 Chubb has decided to partner with Munich Re subsidiary Hartford Steam Boiler (HSB) Inspection and Insurance Company to commence installing Internet of Things (IoT) technology in the homes and businesses of its policyholders.
The sensors and devices, according to Chubb, will monitor for water leaks and changes in temperature, humidity, vibration and water pressure and alert to clients to take action and avoid property damage.
Chubb stated that this initiative is part of its vision to evolve from "repair and replace" to "predict and prevent" insurance model.
How will IoT home insurance technology work?
According to the plan, the IoT sensors for early water leak detection will be installed in the primary and secondary homes of Chubb Private Risk Services clients.
The programme is being provided through HSB's partnership with Grohe while the sensors are powered by the GROHE Sense Guard system.
Chubb chief digital officer and chief risk officer Sean Ringsted said: "We're excited to work with HSB, which offers best-in-class IoT sensors and device solutions. With active monitoring of homes and businesses through smart devices, we will be better able to help our clients prevent a total loss from a water leak or damage to a cherished collection of fine art."
Hartford Steam Boiler president and CEO Greg Barats said: "We look forward to offering Chubb's clients our proactive approach and proven solutions that use IoT sensors and monitoring to help prevent damage and property loss."
Chubb offers property and casualty insurance services, personal accident and supplemental health insurance, reinsurance and life insurance in 54 countries and territories.