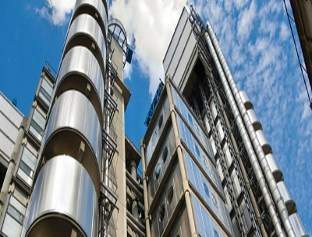 In his new role, Zacharopoulos will be responsible for providing oversight to the management risk team on Directors & Officers (D&O) and Errors & Omissions (E&O) programs.
Since joining Integro in 2005, Zacharopoulos has held several leadership positions, including overseeing the firm's sales and business development practice and serving as head of its management risk practice.
Prior to joining Integro, Zacharopoulos served as vice chairman and national client development leader of the Financial Products (FINPRO) practice at Marsh USA. He also served as a financial institutions underwriter at National Union Fire Insurance Company, a division of AIG.
Commenting on the appointment, Integro USA president, Marc Kunney, said: "Zacharopoulos is a natural to lead our Chicago office. Throughout his impressive career, from underwriting to broking to management, 'Zach' has handled some of the most complicated placements in the management risk and mergers and acquisitions arena."
Founded in 2005, Integro, through its subsidiaries, operates as an insurance brokerage and institutional risk management company. It offers aviation, casualty, environmental, healthcare, management risk, private equity, and property insurance coverage products.