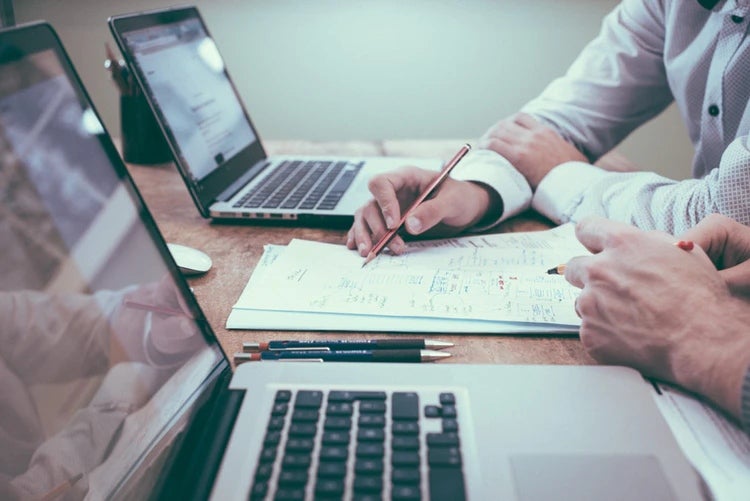 US-based life and health insurance distributor Integrity Marketing Group has purchased Access Capital Group, a financing company for insurance agents and agencies.
The financial terms of the deal were not disclosed.
Access Capital provides insurance agents and agencies with necessary capital to grow their businesses.
Since its founding, Access Capital has provided more than $125m of capital to thousands of agents across the country.
Access Capital principal and co-founder Bryan Neary said: "Historically, agents have been restricted to limited traditional lending sources to unlock the value of their renewals. These institutions often don't see the true value of their assets, require extensive documentation and place many limitations on ways the capital can be used.
"Alternatively, our process is so streamlined that with basic information, agents can receive an offer in as little as a day, not months."
The deal is expected to provide agents and agencies with necessary flexibility to monetise their book of business and procure instant capital.
Integrity Marketing Group co-founder and CEO Bryan W. Adams said: "At Integrity, innovation means reshaping our industry for all stakeholders, and that includes helping agents and agencies grow their businesses faster than ever before.
"By adding Access Capital to the Integrity family, we will help agents and agencies obtain capital to invest in their business and better meet the life and health insurance needs of more Americans.
"As the industry evolves, it is more important than ever to provide flexible solutions to help agents and agencies succeed. The Access Capital team looks at our industry through a different lens and they have built an ingenious approach to solving generational problems for agents in the field."
Last month, Integrity Marketing Group acquired brokerage general agency Advisors Insurance Brokers (AIB), which specialises in long-term care insurance and planning.