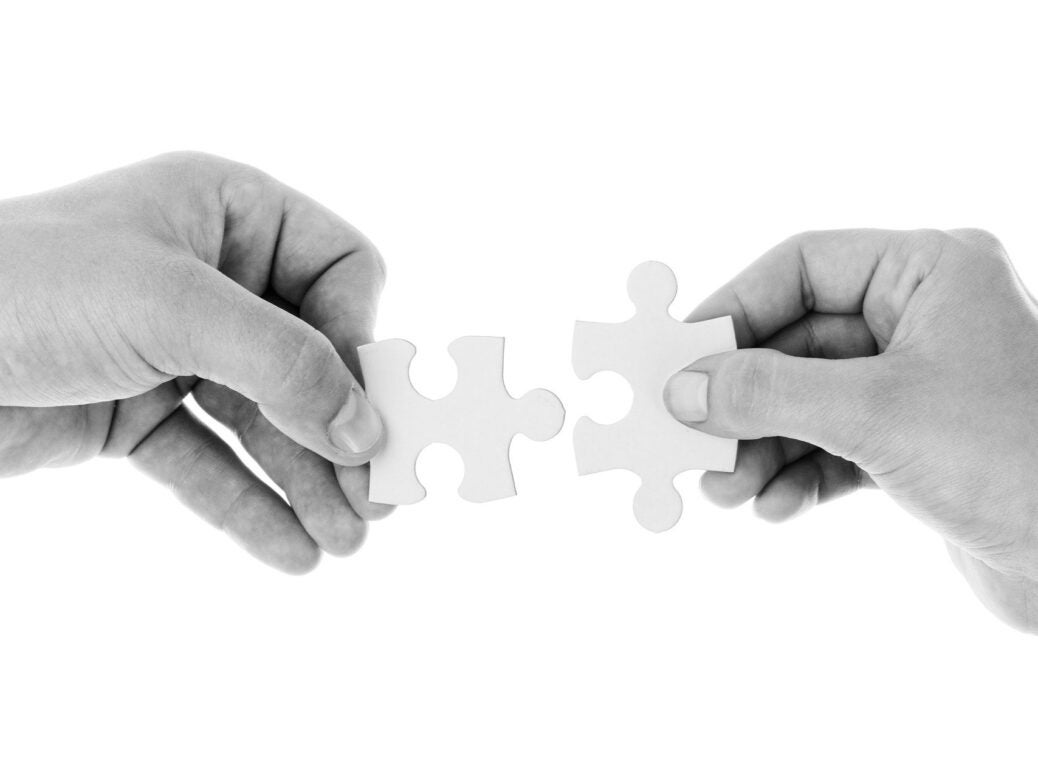 Intact Financial and Tryg have finalised an agreement to divest their jointly-owned ventured Codan Forsikring to Alm. Brand.
The deal is valued at approximately $2.52bn.
Intact Financial and Tryg had acquired Codan Forsikring as part of their £7.2bn acqusition of RSA Insurance, which was concluded earlier this month.
RSA's Codan business in Denmark was jointly owned by the two parties on a 50/50 economic basis.
Alm. Brand noted that after the acquisition it will become the second-largest non-life insurance company in Denmark.
Headquartered in Copenhagen, the acquired firm has approximately 1,000 employees.
It was founded in 1916 and is the fourth-largest non-life insurance company in Denmark.
Alm. Brand CEO Rasmus Werner Nielsen said: "The acquisition brings together two well-reputed insurance companies in a transaction that will create a single major and strong Danish insurance group with more than 700,000 customers and a clear ambition of providing best-in-class solutions for our customers."
The deal is expected to close by the first half of 2022.
Intact and Tryg will each receive 50% of the proceeds from the deal.
As per the RSA acquisition, Tryg took ownership of RSA's Swedish and Norwegian business.
Canadian insurer Intact acquired RSA's Canadian and UK & International businesses.
In January 2021 RSA shareholders voted to approve the takeover.