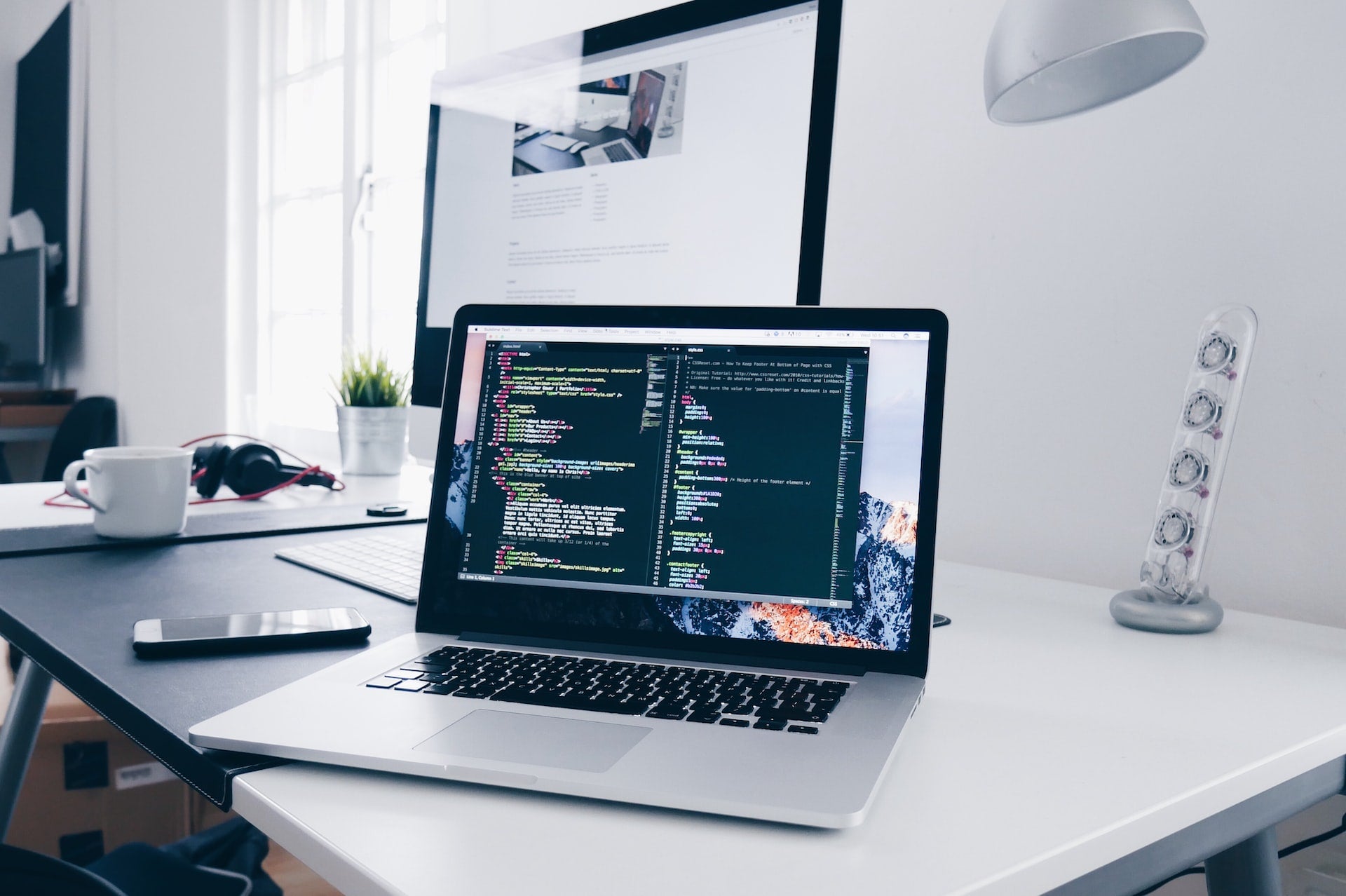 Indian insurtech platform Turtlefin has announced the acquisition of insurtech firm Last Decimal for an undisclosed sum, reported Live Mint.
The purchase of Last Decimal is anticipated to expedite Turtlefin's growth trajectory by increasing its bancassurance business and market share with the addition of Last Decimal's clients.
Last Decimal's API-driven platform BancaEdge is used by several banks and insurance companies in India to offer insurance to their customers.
Meanwhile, Turtlefin caters to businesses such as banks, insurers, e-commerce companies, and distributors by providing them with end-to-end solutions to facilitate insurance sales.
Turtlefin co-founder Anand Prabhudesai said: "We have created solutions along various points of the insurance value chain, including advisory, quotes, claims and product creation.
"This acquisition will further strengthen our bancassurance technology offering by making us the clear leader with 16 top banks in Asia present in our clientele and will unlock exponential growth opportunities for us."
Last Decimal CEO A.S. Narayanan said: "As an insurtech player, Turtlefin and Last Decimal have a shared vision of growth for our customers and insurtech segment. We will generate strong synergies and accelerate innovation through this collaboration, which will enable us to empower the insurtech growth story in India."
In 2015, Dhirendra Mahayavanshi and Anand Prabhudesai launched Turtlefin as the B2B division of Turtlemint. Last April, Turtlemint raised $120m in a Series E funding round led by Amansa Capital, Jungle Ventures and Nexus Venture Partners.