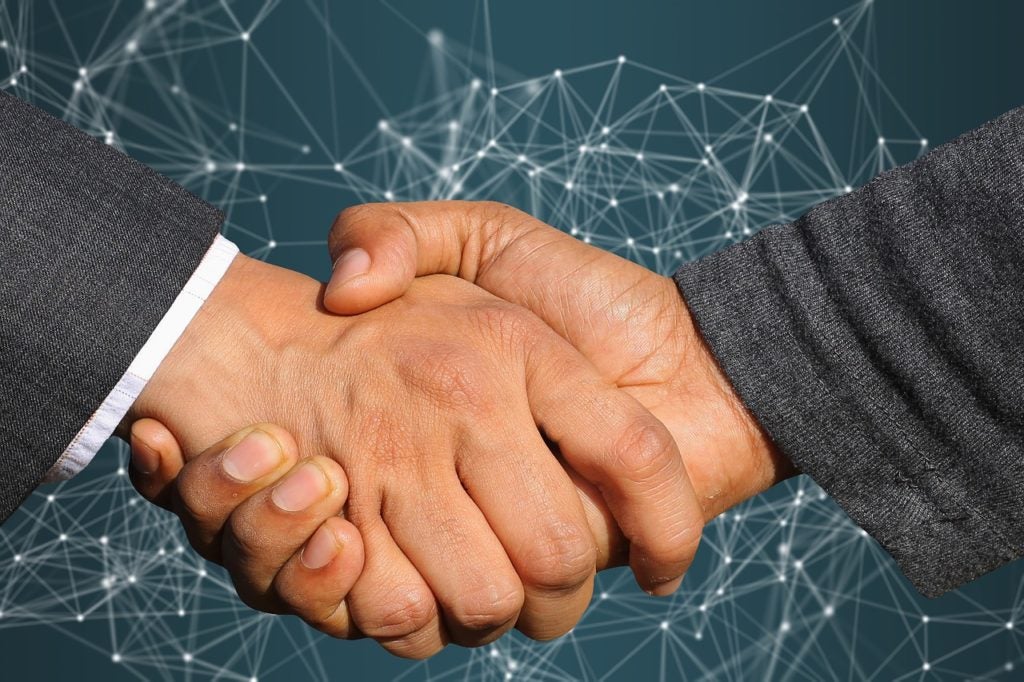 Insurtech Tinubu Square, which provides enterprise software solutions to credit and surety insurers, has announced technological cooperation with tech giant Microsoft.
As part of the tie-up, the Paris-based insurtech will leverage Microsoft's business intelligence software Power BI to enhance its digital solutions.
Tinubu Square co-founder and deputy CEO Olivier Placca called the move "strategic" for the firm.
Placca said: "Our primary objective is answering our customers' needs. Integrating Power BI to our Credit Insurance and Surety Platform offers them key benefits such as powerful insights, a scalable solution and settings on-the-fly.
"To take full advantage of our Business Intelligence capabilities, customers can tailor their own reports using a specifically designed Tinubu CIS data model, increasing efficiency and data relevance."
Tinubu Square chief technical officer Offer Sadey said that the company has already integrated Power BI into its Trade Credit Insurance and Surety SaaS Solutions.
This software is said to feature an API, which allows carriers to customise the entire configuration of the reports as well as their different workspaces.
Additionally, it is claimed to offer high-end technological services while remaining cost-effective.
Microsoft Financial Services Business Lead – EMEA senior director Patrice Amann said: "Being at the vanguard of technological innovations, Microsoft developed Power BI which is specifically designed to facilitate businesses' strategic decisions and growth.
"This collaboration with Tinubu Square shows that Microsoft Business Intelligence solutions are also designed to perfectly adjust to and match the need for digitalisation in the Credit Insurance and Surety industry.
In February last year, Tinubu Square raised €15m ($16.2m) capital investment to tap high growth international markets for credit insurance and surety software.
The company has clients in over 20 countries with offices located in Paris, London, New York, Montreal, and Singapore.
Meanwhile, in March last year, Zurich-based reinsurer Swiss Re entered into a strategic alliance with Microsoft to further advance insurance innovation.