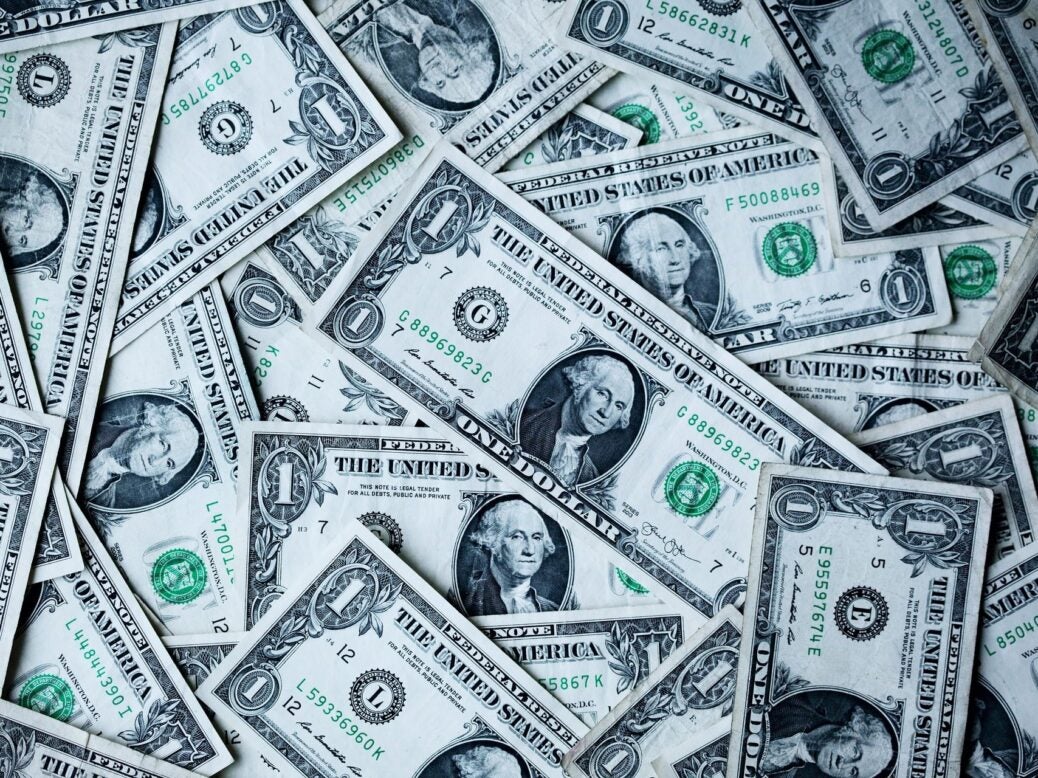 TheGuarantors, an insurtech startup that offers financial tools such as lease guarantee and security deposit replacement to renters, has raked in $50m in a Series C round led by Portage Ventures.
Arch Capital Group, Kensington Capital Partners, Roosh Ventures, along with previous backers including Alven too joined the equity investment round.
Portage Ventures CEO Adam Felesky said: "On the back of strong underwriting and leading products, TheGuarantors has become one of the largest players in its space. We're excited to partner with the company as they expand nationally."
TheGuarantors will use the fresh infusion to increase its employee headcount and offerings.
Currently, the US-based start-up has a presence across 49 states and a workforce of 60.
This year, the firm intends to quadruple its engineering team. Plans are on to aggressively make recruitments across product, marketing, as well as sales.
The firm utilises machine learning technology to accurately gauge risks, taken into account factors including the local unemployment level and the renter's schooling.
Besides, TheGuarantors set up its own licensed insurance company, becoming the first venture backed entity of its segment to insure its own risk, it stated.
TheGuarantors CEO Julien Bonneville said: "We have enabled renters across the country to move into the apartment of their dreams, we've used machine learning to fairly assess the true risk of those with low or no credit score, and we've allowed cash strapped renters to have more money on hand when moving in."
With an aim to make renting affordable, TheGuarantors insures the landlord for damages and lost rent while renters are required to make a small upfront or monthly fee payments.
So far, the firm, launched in 2015, has collaborated with landlords representing nearly three million units across the nation.