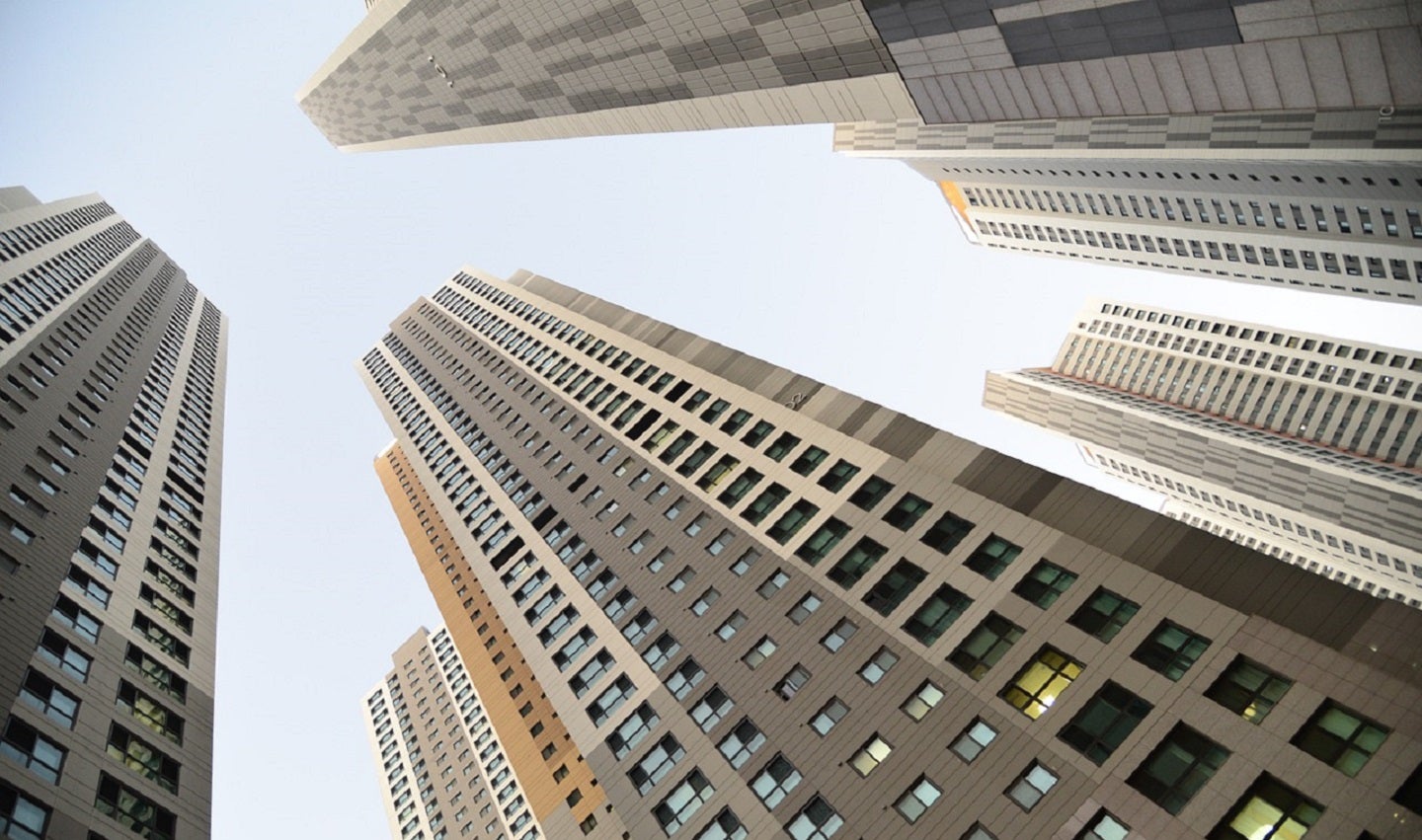 Chicago-based insurtech startup Obie has raised $25.5m through a Series B funding round, which was led by Battery Ventures.
The round has seen participation from Brick and Mortar VC and DivcoWest, as well as several real estate funds and investor groups.
Set up in 2017, Obie provides insurance to residential real estate investors.
Its instant quote process leverages data drawn from multiple databases to apply distinct algorithms and analysis to more than 1,000 data points.
Its proprietary data analysis methodology is claimed to enable a more accurate assessment of risk and allows more efficient policy underwriting, thereby leading to faster quote generation.
Its technology enables Obie to deliver instantly bindable quotes that meet the unique requirements of each investment property, which subsequently enhances customer experience.
Obie co-founder and CEO Ryan Letzeiser said: "We're excited to have the ongoing support of our investors as we continue to build insurance products that drive efficiency and change the way insurance is bought and sold.
"This funding supports the future of embedded insurance, as we expand our partnerships across industries and offer additional insurance products to clients."
Obie has secured more than $20bn in total coverage and attracted more than 75 partners in proptech and fintech, including Baselane, Awning, and Marketplace Homes.
Obie raised $10.7m in a Series A funding round that closed in 2021.
With the latest round, the total equity raised so far has touched $39m.
It is estimated that there are more than 18 million real estate investors across the US, and Obie plans to tap this growing market.
Battery Ventures general partner and Obie board member Michael Brown said: "Despite the recent volatility in the real estate and insurtech markets, we believe Obie's approach to growth—namely, by using an API-first approach and embedding their technology within their large ecosystem partners—is the right one for this market, and the company's recent success demonstrates this.
"We're excited to recommit to Obie and continue to help the company scale."