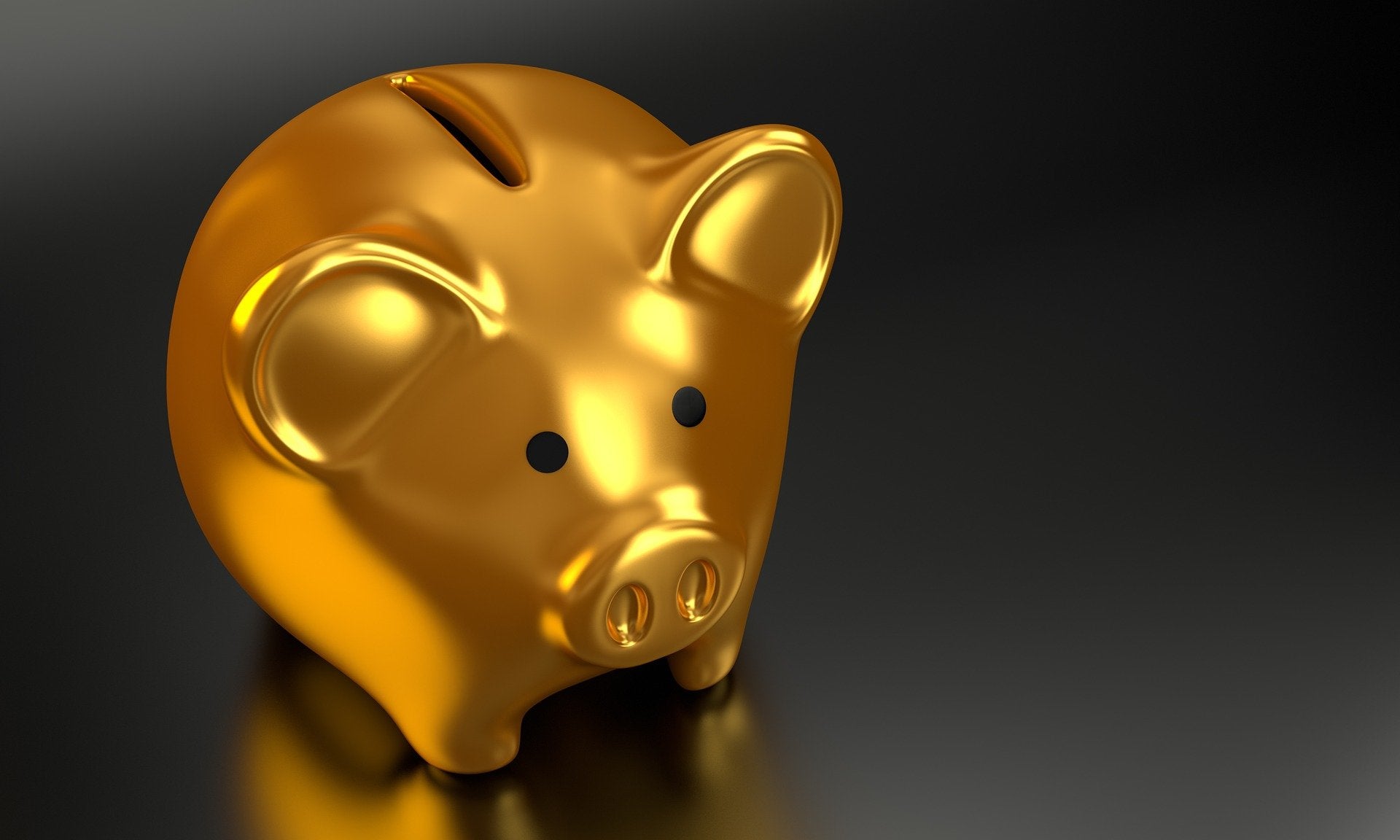 Hong Kong-based insurance technology startup OneDegree has raised $28m in a Series B1 funding round to expand its footprint in the Asian market.
The round was joined by new investors such as Sun Hung Kai and AEF Greater Bay Area Fund, along with six existing investors.
The insurer, which has raised $70m so far, plans to use the proceeds from the latest round to invest in new technology, product development, business to consumer (B2C) and business to business (B2B) expansion.
Additionally, as part of its expansion plan, the company plans to double its team's size in 12 months and form strategic partnerships in the Asia Pacific and Europe.
OneDegree co-founder Alvin Kwock said: "Our ambition is to grow OneDegree Hong Kong into a top-three general insurance providers in Hong Kong by 2025 and bring our proven consumer products to key markets across Asia."
Founded in 2016, the firm offers digital insurance for pets, e-commerce, individuals, and businesses through its subsidiary OneDegree Hong Kong.
In April 2020, OneDegree Hong Kong was awarded a virtual insurance licence from the Hong Kong Insurance Authority (IA).
OneDegree's other subsidiary, OneDegree Global, provides insurance technology solutions.
OneDegree co-founder Alex Leung said: "With our IXT technology solutions, OneDegree is already embarking on its plans to be a leading B2B technology player in the global insurance space. We see increasing demands for IXT, as more and more insurance ecosystem participants are partnering with OneDegree Global to leverage the power of our technology solutions to generate sales growth and deliver business results."
OneDegree counts BitRock Capital, Cyberport Macro Fund, and Cathay Venture among its investors.