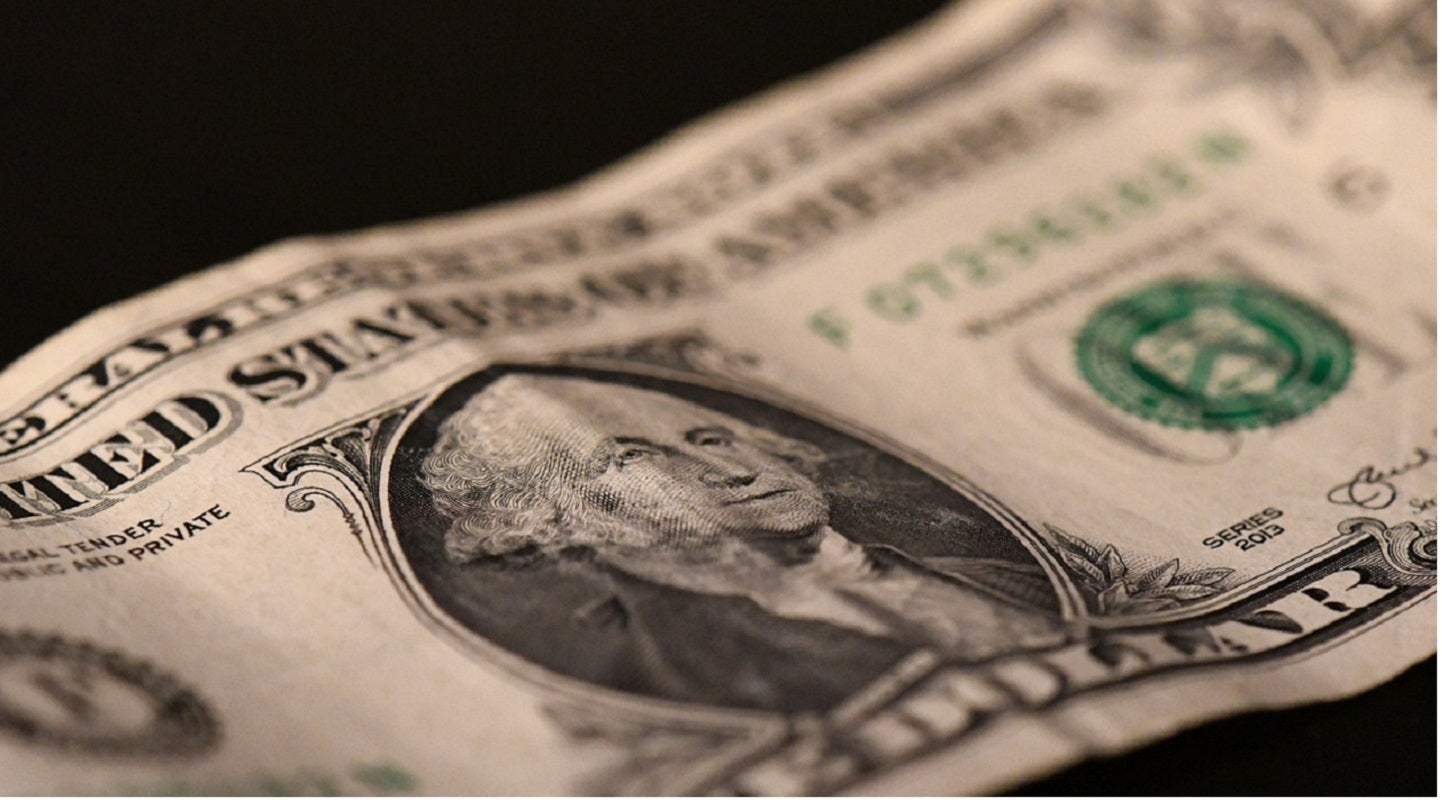 Novidea, an insurtech provider of a cloud-native, data-driven insurance management system, has raised $50m via Series C funding.
This round was led by Battery Ventures and has seen participation from Cross Creek, with both being new investors.
Novidea's existing investors, Israel Growth Partners (IGP), KT Squared, and JAL Ventures also participated in the funding round.
Novidea has so far raised $90m.
The company will leverage the proceeds to increase its international market share.
The proceeds from the investment will go into further development of its cloud-based, data-driven insurance platform, bolstering its customer success infrastructure, and expansion of teams and offices across target markets in the US, UK, EMEA, and APAC.
Novidea claimed that its insurance platform allows insurance agents, brokers, and MGAs to automate repetitive processes, boost operational efficiencies, and bolster business resilience to stay competitive and offer a better customer experience.
Battery Ventures partner Shiran Shalev said: "While businesses globally adjust to dealing with a pronounced increase in risk – driven by geopolitical, economic, and other events – the insurance industry has generally been underserved by technology relative to other sectors.
"Novidea has built a modern, comprehensive software suite, which currently powers some of the world's largest and most complex insurance groups, and we are excited to partner with them for their next phase of growth."
Shalev will join Novidea's board of directors.
Novidea CEO Roi Agababa said: "Novidea has experienced unprecedented growth, driven by the demand in global markets to modernise the insurance distribution lifecycle and provide a better digital experience.
"We are thrilled to welcome Battery Ventures and Cross Creek as our newest partners in this round of funding, along with our existing investors. Through this transaction, Novidea will have the ability to expand our product suite, add further innovation to our platform, and deliver superior customer experience."
In November 2020, Novidea raised $15m from a Series B round.