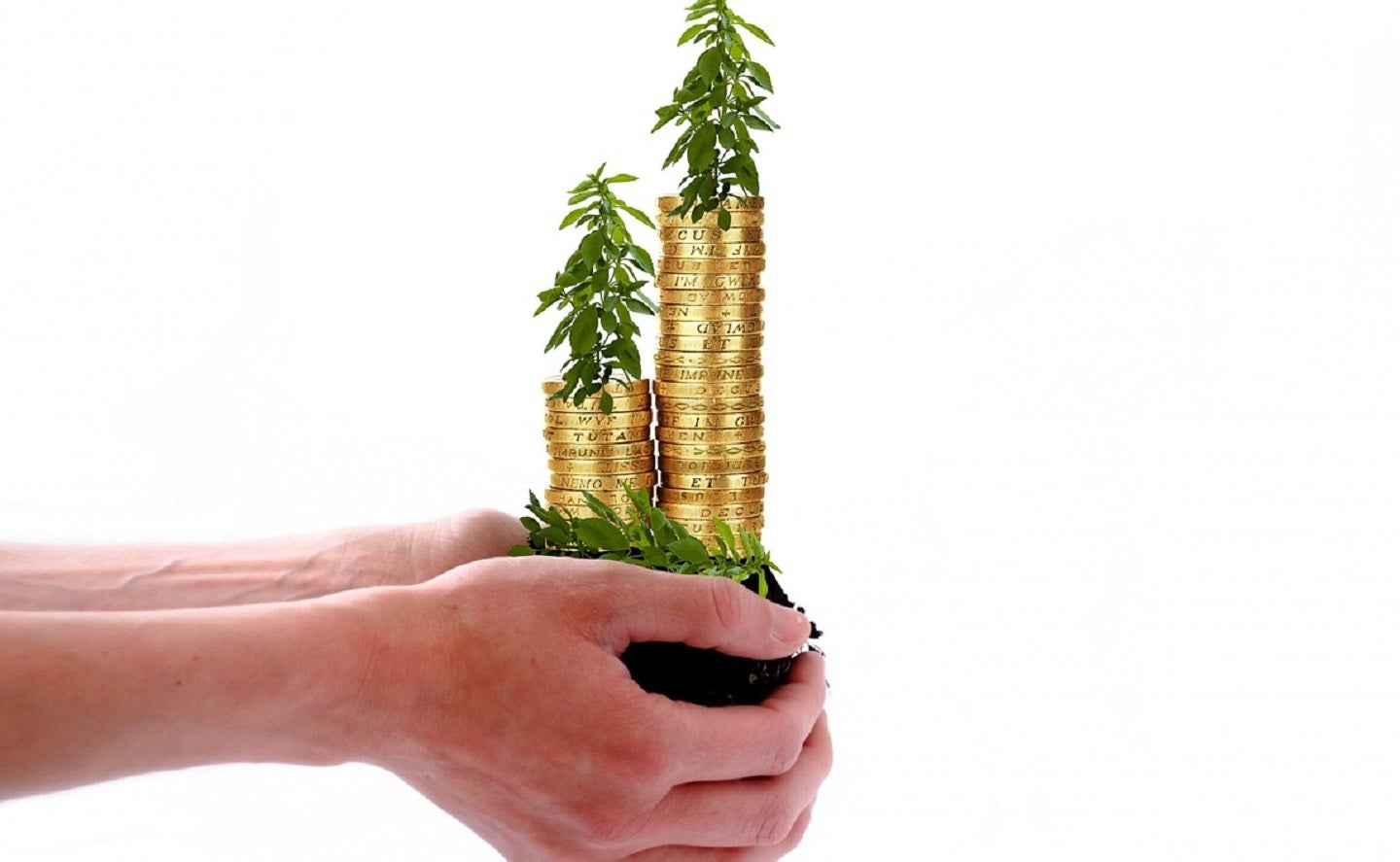 Netherlands-based insurtech start-up Insify has generated an additional €10m in its Series A extension.
The fresh infusion has brought the total funding raised by the company in its Series A round to €25m.
Munich Re Ventures led the extended round, which also saw the participation of current investors such as Accel, Frontline Ventures and Berlin's Visionaries Club.
New investors comprising Formula 1 World champion Nico Rosberg and BNP Paribas Group's VC unit Opera Tech Ventures also joined the round.
Focusing on small and medium-sized enterprises (SMEs), Insify plans to use the new funds to develop additional insurance products and expand its existing workforce of 55 employees.
The proceeds will also be used to enter new markets in Europe, with Germany and France being initial targets.
The company aims to improve the business insurance market with an end-to-end digital insurance platform that specifically caters to European entrepreneurs and SMEs.
It helps SMEs get a business insurance quote within minutes instead of weeks or months.
Unlike questionnaires, Insify's platform uses advanced data analytics based on dozens of signals to offer customised coverage and individual pricing for each business.
The users' policies are regularly updated by automated checks and underwriting.
Insify CEO and founder Koen Thijssen said: "Insify is modernising and optimising the €150bn European business insurance market.
"As an entrepreneur myself, I have experienced first-hand how SMEs are underserved when it comes to business insurance, with many legacy providers failing to offer a digital-friendly, streamlined and competitive offering – meaning that many businesses simply go without cover.
"Our rapid growth since our previous funding round in 2022 shows the desire and need for better insurance solutions from freelancers and SMEs across the continent."