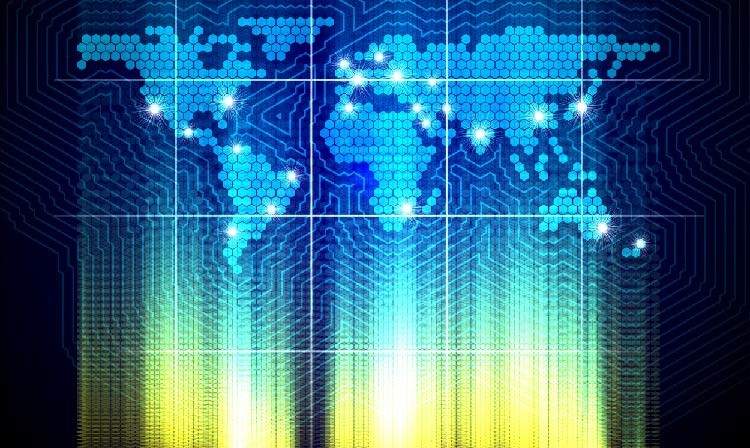 Finovate Europe 2018 this week brought together fintech companies to demonstrate innovative FinTech products likely to shape the future of financial services.   .
While the insurance industry has been typically slow to adopt technology with their legacy systems, over the past few years more insurance companies have begun to adopt technological solutions to their front and back office processes.
However, the general view in the industry is more still needs to be done to meet the demands and expectations of an increasingly digitalised customer base.
A prevailing topic at industry events is the difficulty of engaging with customers about life insurance plans.
.And if some of the products presented at this year's Finovate Europe event were implemented by insurance companies, it could help to alleviate this problem.
DataSine
DataSine, one of the companies that presented  at the event , uses machine learning and psychology to better personalise customer experience.
Its algorithms can better target audience segments by automatically generating copy, which is more appealing to the intended audience.
This was demonstrated at the event by using the example of marketing a travel insurance product.
For simplicity's sake, an extrovert and an introvert were targeted. Though the email was selling the same product, the two emails were different dependent on the personality type.
The email intended for the introverted person made use of calmer colours, gentler fonts, and images which were peaceful and absent of crowds.
The email for the extrovert used more exciting buzz words, warmer fonts, and images which featured more action.
If this technology could be used to better profile potential life insurance customers based on their personality types, it could potentially increase the number life insurance plans sold and also better engage with a younger demographic who have typically been adverse to think about life insurance.
While this would not necessarily provide a complete solution to the problems surrounding customer engagement, it could begin to change the perception of life insurance and make it easier for further engagement following the initial point of contact.