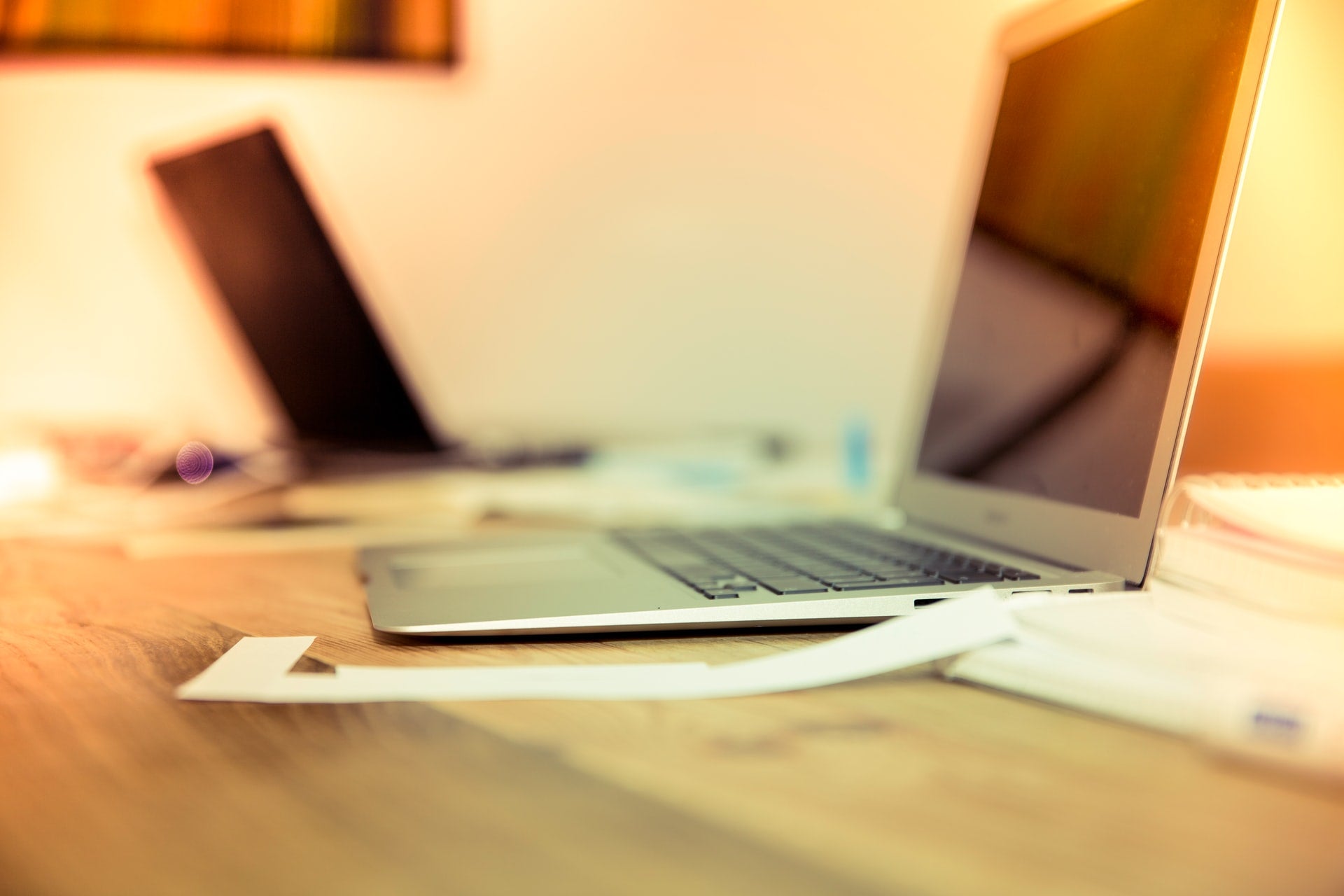 German insurance technology firm Getsafe has entered the Austrian market with three new products.
The firm's app offers Austrians access to liability, household and dog owner liability insurance policies.
Prior to entering the market, the company assessed these needs in personal conversations and surveys. It also incorporated feedback from the app into its offerings.
Users can take the help of GetSafe's app to select insurance policies and report claims in real time.
The company said in a statement: "In this way, Getsafe not only makes insurance digital and paperless, but instead pursues a mobile-first approach to insurance in general."
Going forward, Getsafe plans to be the 'app to go to' for personal insurance.
The firm used its insurance licence to expand into Austria.
Getsafe founder and CEO Christian Wiens said: "Thanks to our platform, we are able to go to a new country within a few months – it only took eight weeks in Austria.
"For Getsafe, this is proof of the power of our technology, and a template for further market entries."
The insurtech also intends to work on additional products for Germany as well as its target markets of Italy and France.
As part of this plan, Getsafe submitted licence application for approval from the German Federal Financial Supervisory Authority (BaFin).
Its insurance plans for these markets would begin with the launch of simple property and casualty insurance offerings such as home insurance.
Launched in 2018 in Germany, Getsafe is looking to expand into other European markets. It already has a presence in the UK market.
The firm has a client base of more than 300,000.