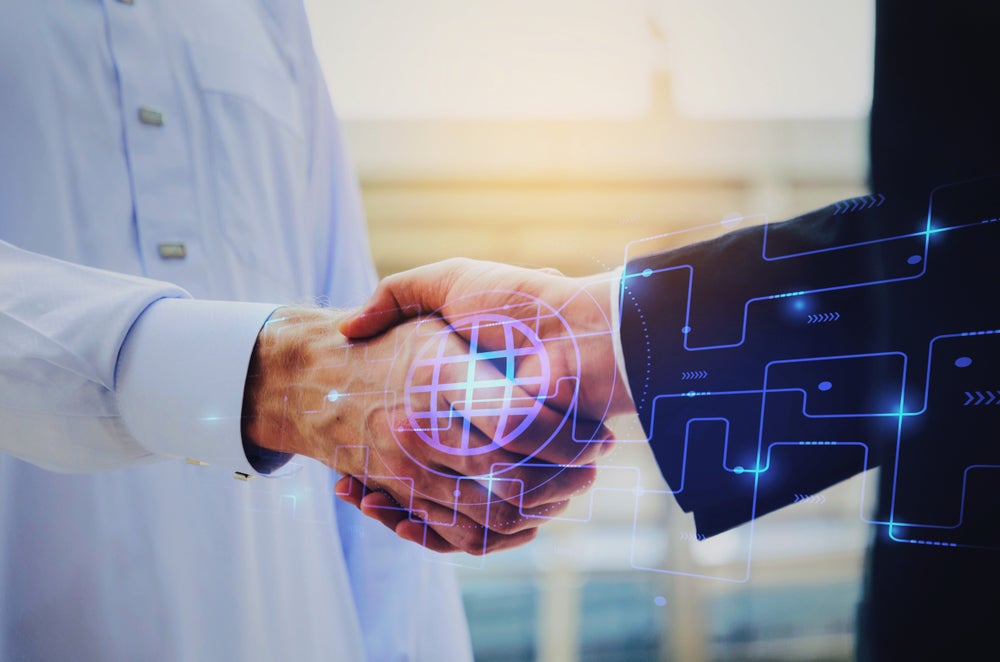 UAE-based insurtech start-up Aqeed has introduced a cloud-based platform to help insurance brokers embraced digital channels.
The new tool, known as Aqeed Sales and Aqeed Brokers, is designed to help insurance brokers establish their digital stores to sell insurance online.
The Shopify-like platform can be set up easily and does not need investing any resources on the software.
The new platform will allow insurance brokers to manage policy issuance, carry out verification of documents and update insurance policies. Using the new tool, they can also add new products and manage the renewal of insurance policies.
Aqeed CEO HadiRadwan said that insurance distribution in UAE and in the region is still sold primarily by traditional, offline insurance brokers, who are looking to become digital players.
"We saw an opportunity to enable insurance brokers to capture that opportunity in e-commerce without wasting time and money on developing their own solution and focus on what matters most – selling," Hadi added.
Aqeed charges a fixed fee per policy or quotation from the brokers. The brokers can avail its monthly subscription, which can be cancelled at any time with no commitments.
Aqeed was launched last year with $18m of funding from its corporate founders.
Earlier this year, Aqeed launched an HR SaaS well for SMEs, which allow them to manage their HR, payroll, medical insurance, as well as employee benefits.