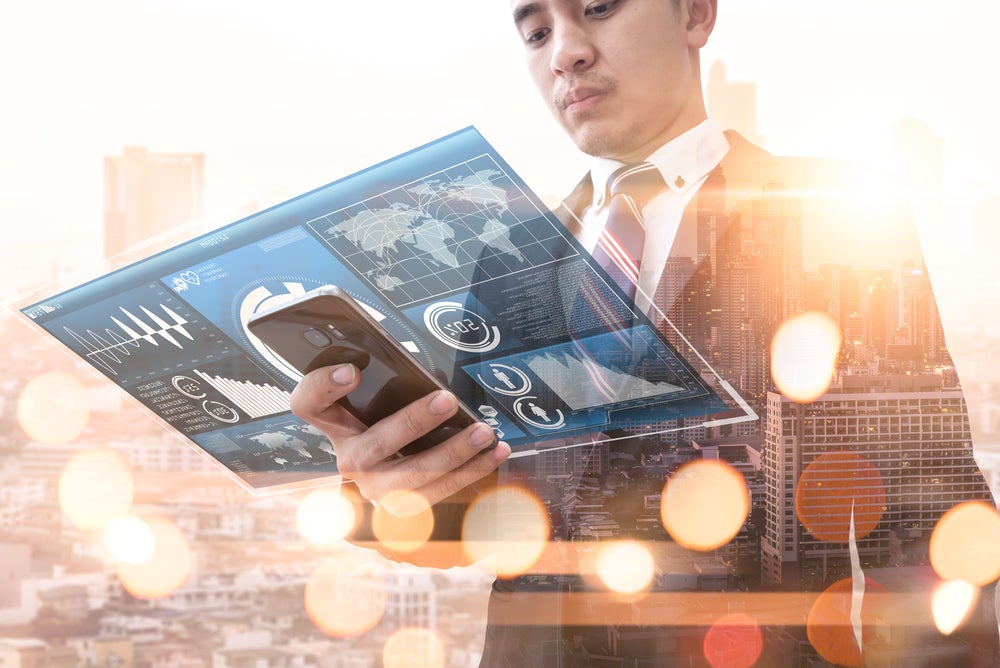 Corvus, a US-based insurtech firm, has raised $10m in Series A funding round led by .406 Ventures and Hudson Structured.
The funding was also joined by previous investor Bain Capital Ventures . As part of the financing, .406 Ventures partner Graham Brooks will join Corvus' Board.
Corvus plans to invest the newly raised fund to expand into commercial lines of insurance. With the latest round, the insurtech firm has raised $14m in two funding rounds.
Operating as a managing general agency (MGA), Corvus focuses on providing technology-enabled commercial insurance solutions. It has already rolled out two Smart Commercial Insurance products, including Smart Cyber Insurance and Smart Cargo Insurance.
Leveraging big data, the Internet of Things (IoT) and other technology, the American tech firm helps its commercial insurance brokers and their clients to foresee and avoid loss.
Additionally, Corvus's CrowBar product uses customer-specific data to create scoring that informs underwriting decisions and pricing.
Subsequently, the data is transformed into free data analytics and business intelligence for commercial insurance brokers and their policyholders.
Corvus founder and CEO Phil Edmundson said: "Commercial insurance brokers and their clients deserve more from their insurers. Built by brokers, Corvus delivers more informed underwriting, more data analytics on each account, and more business intelligence that helps brokers and policyholders to manage risk effectively.
"Founded by a group equally weighted in technology and insurance, Corvus puts new data to work for everyone in the value chain of commercial insurance."
Corvus is also creating other commercial insurance products using data from sources such as mobile phones, cyber security scans, private and government sources, social media, IoT and sensors.