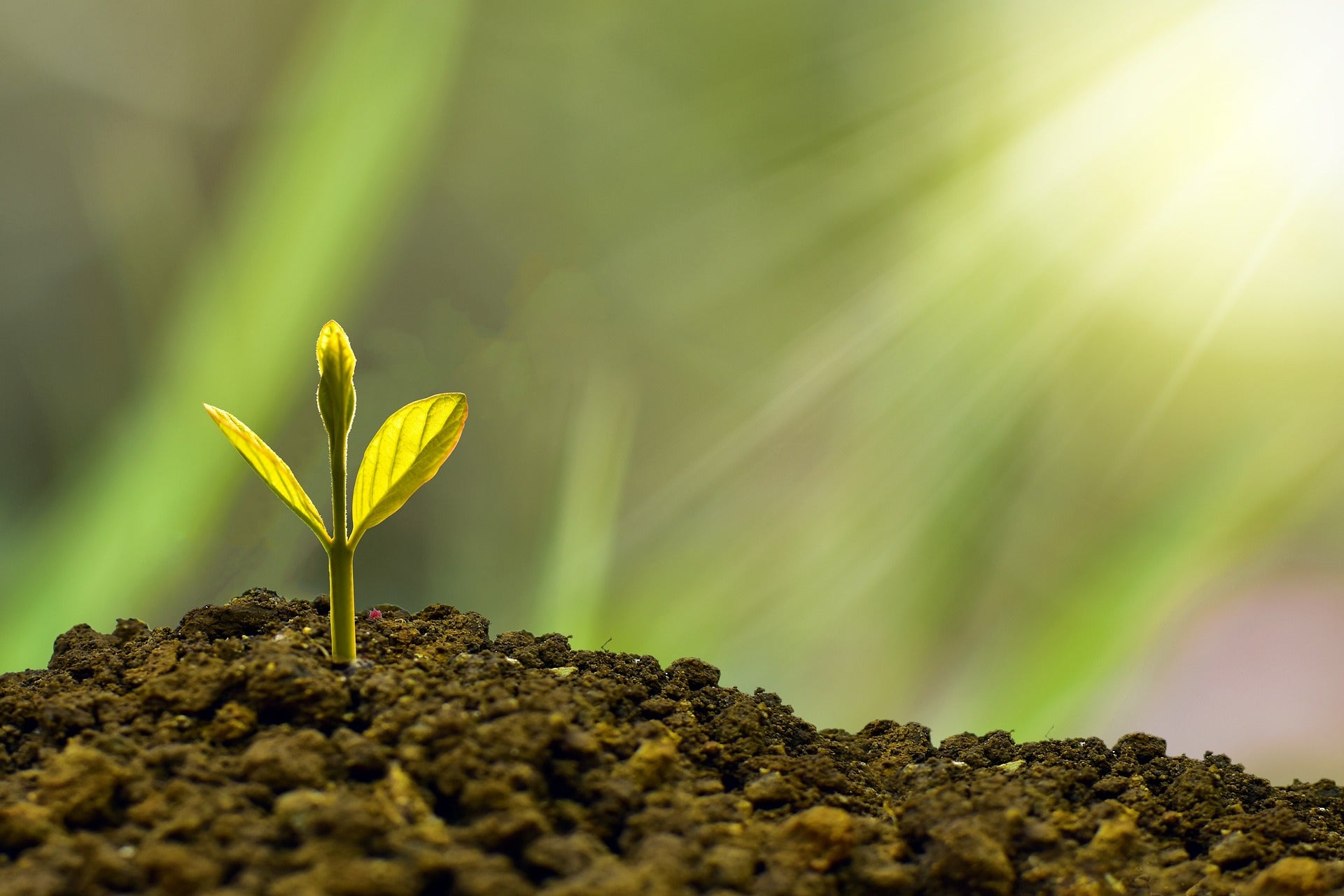 Capitola, a digital marketplace for commercial insurance space, has secured $15.6m in its Series A investment round led by Munich Re Ventures.
The fresh infusion is in addition to a $5m Series seed funding round held in 2021. The seed round was led by Lightspeed Venture Partners, which also took part in the latest fundraise.
Capitola plans to use the proceeds from the new round to further develop its technology for retail and commercial insurance brokers.
The funding is also expected to help the firm speed up its sales in the US.
Capitola co-founder and CEO Sivan Iram said: "The insurance industry has seen many technological advancements over the years, but very little attention has been given to the insurance professionals and the tools they use.
"Capitola's mission is to help insurance professionals deliver exceptional client service and coverage. Our platform brings together brokers and underwriters, removing many of the operational inefficiencies around manual processes and repetitive tasks to allow them to focus on what they do best.
"We're thrilled to have the support of Munich Re Ventures, Lightspeed, and our other investors as we continue to grow our team, develop innovative solutions and expand our impact on the insurance industry."
Capitola's platform has been designed to link brokers and carriers. It employs AI-powered risk appetite matching to consolidate the placement procedures.
The smart placement and market intelligence platform is also capable of developing improved client reports and proposals using tailormade templates, among others.
Munich Re Ventures managing director Oshri Kaplan said: "The US specialty risk market has grown exponentially over the last few decades and would benefit from a digital marketplace that streamlines processes and expands the option for insurance placement."