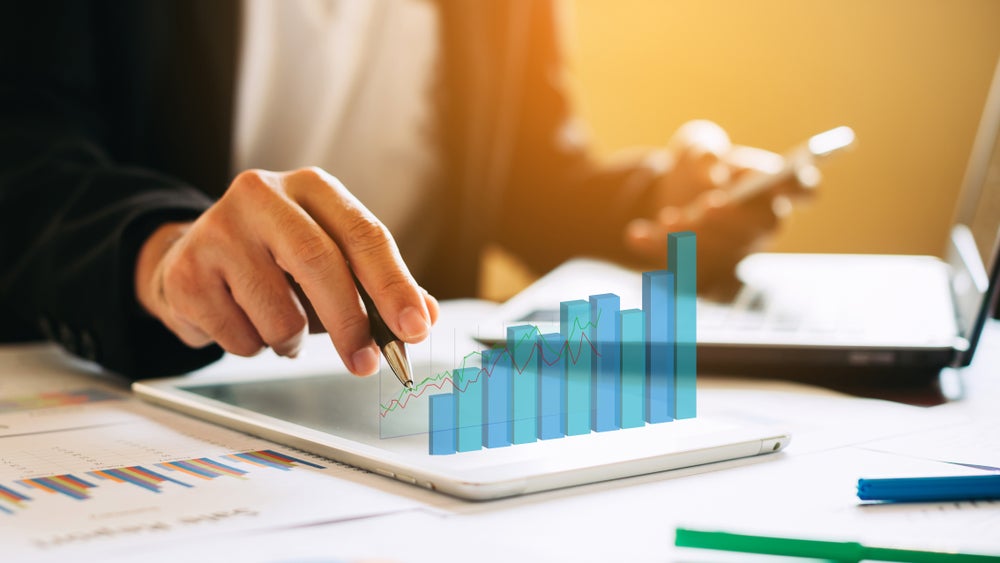 Canada-based insurtech Breathe Life, an enterprise SaaS platform for life insurance, has received C$11.5m ($8.7m) in funding.
Most of this was from a Series A funding round co-led by Real Ventures & Investissement Quebec, totalling C$6.5m. Participants included Clocktower Technology Ventures, Cameron Ventures, Desjardins, NAventures, and also Diagram Ventures.
In addition, the remaining C$5m funding for Breathe Life came out of a C$4.2m debt financing and various government grants.
Breathe Life gives insurers a digital platform for the distribution of life insurance products that increases sales and speed of policy delivery.
Furthermore, it enables carriers to deliver a fully-branded, user-centric experience that streamlines the online buying process for customers.
Breath Life's omnichannel platform breaks through data silos to unify customer information into a single profile. It also includes advanced analytics and machine learning to provide recommendations on product and market opportunities.
"Everything that has happened this momentous year has raised the stakes for carriers, forcing them to quickly and effectively modernise their operations to meet the pressing financial-security needs of billions of consumers worldwide," said Ian Jeffrey, CEO of Breathe Life.
"Helping consumers engage online — and making it easy for advisers to help them there — is no longer a 'nice to have,' but an urgent requirement of the new normal. Breathe Life is empowering carriers to transform now. Using our digital distribution platform, carriers can quickly attract, service, and win new business cost-effectively across channels."
"In our current global context there is an increased need to develop digital services in all sectors, and we're convinced that this promising Montreal company will play an important role in bringing innovation to the insurance industry," stated Guy LeBlanc, president and CEO of Investissement Québec.
"Our investment in Breathe Life reaffirms Investissement Québec's leadership role among Québec-based venture capital and private investors."
John Stokes, partner at Real Ventures, added: "Until recently, the insurance industry has approached digital transformation as a multi-year effort. If the last six months have taught the industry anything, it's that the time to go digital is now. Breathe Life has a proven track record helping carriers across North America quickly deliver high-quality digital experiences to consumers that drive growth while also generating valuable, data-driven insights back to the business."