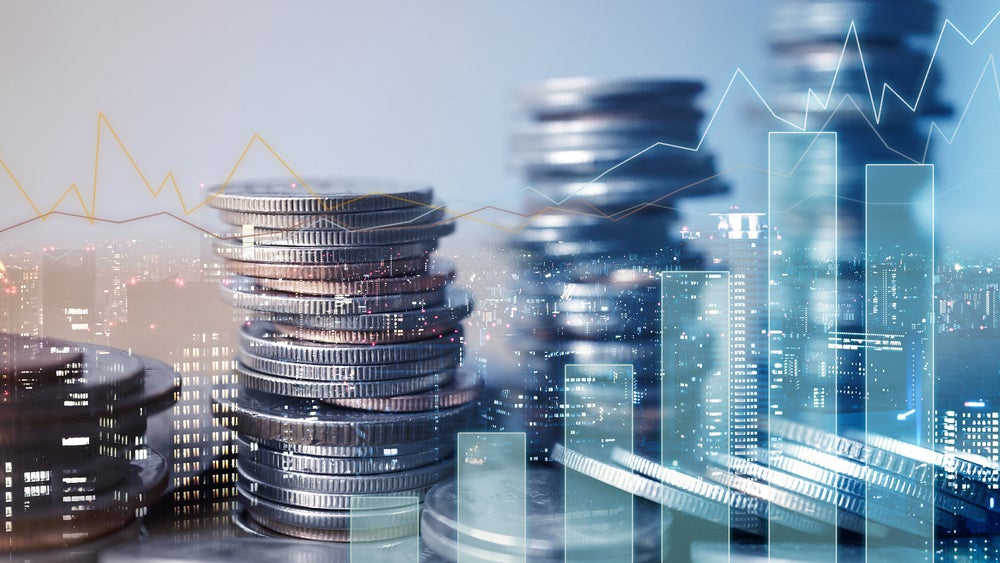 Maiden Re-backed insurtech start-up Betterview has raised $4.5m in Series A funding round led by a venture capital firm ManchesterStory.
The round was also joined by Nationwide Ventures, EMC Insurance, Maiden Re and Compound.
The latest funding round brings the insurtech firm's total funding to $10m.
Following completion of funding round, ManchesterStory managing partner Dave Miles and Guidewire Software CMO Brian Desmon have joined the board of directors of Betterview.
Betterview CEO and co-founder David Lyman said: "We are pleased to announce the close of our Series A round. We have been putting this capital to great use by growing our team, including three new hires on our Data Science team."
Founded in 2014, Betterview operates as a drone-based property inspection platform and service.
In late 2017, it began developing a new risk management platform for users who were looking for a quick and cost-effective way to get an overview of buildings and properties.
Betterview introduced its risk management platform in July of 2018. Using machine learning, computer vision and geospatial data, the platform offers data, analysis and insights on commercial and residential properties across the US.
Dave Miles said: "Betterview addresses a significant need for P&C insurers through its proprietary application of machine learning and computer vision to generate actionable information so insurers can quickly and more accurately assess and price risk, creating a better experience for their customers."
Using Betterview's property and risk scoring data, insurance companies can disqualify sub-standard properties, and accelerate properties that surpass their standards.
Additionally, Betterview's strong UI enables insurers to dig in deeper into imagery and other data about a property as and when required.