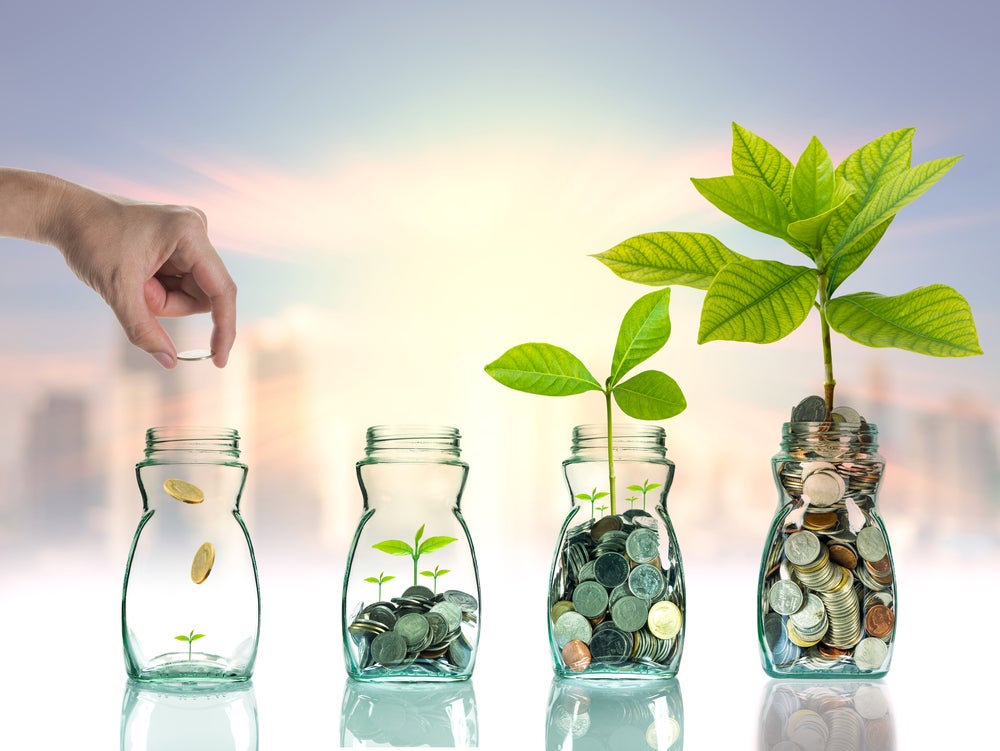 Akinova, a London-based insurtech start-up, has launched a Series B funding round to support its expansion plans.
The company, which was set up in 2017, operates as an electronic marketplace for the transfer and trading of re/insurance risks.
AkinovA will invest the proceeds to expand in the reinsurance, insurance, and ILS markets for cyber and property catastrophe risk trading.
Furthermore, the company has added Israel-based venture capital fund FinTLV to the list of its invertors. Reinsurer Hiscox Re and Japan-based insurer MS&AD invested in the company in January this year.
FinTLV co-founder and managing partner Gil Arazi said: "As one of AkinovA's Series A investors, we were struck by the fact that AkinovA is relatively unique in the fintech and insurtech world: their fundamental proposition is to unlock growth, not just efficiency and cost reduction alone.
"We recognised that, over time, AkinovA's platform will be able to be used across multiple lines of business beyond cyber risk transfer. We look forward to bringing our deep FinTech, C-level insurance operational experience and access to our cyber security cluster to accelerate AkinovA's growth."
In May, Bermuda's financial services regulator BMA has granted the first insurance regulatory sandbox licence to AkinovA.
The permission enabled the company to carry out business using its electronic trading platform under the regulator's new regulatory sandbox regime.
The AkinovA Marketplace has been designed to provide brokers, cedents, and capacity providers a digitally native environment to quickly transfer cyber risks, and provide efficiencies to trading natural and property catastrophe risks.
AkinovA CEO Henri Winand said: "As we are ramping up AkinovA's commercial operations, it was natural to launch a Series B investment round. Of course, we are focused on unlocking cyber risk and ILS industry growth. However, we have been asked by selected brokers and, more broadly, other market participants to assist in bringing efficiencies to the existing property and natural catastrophe risk transfer market."