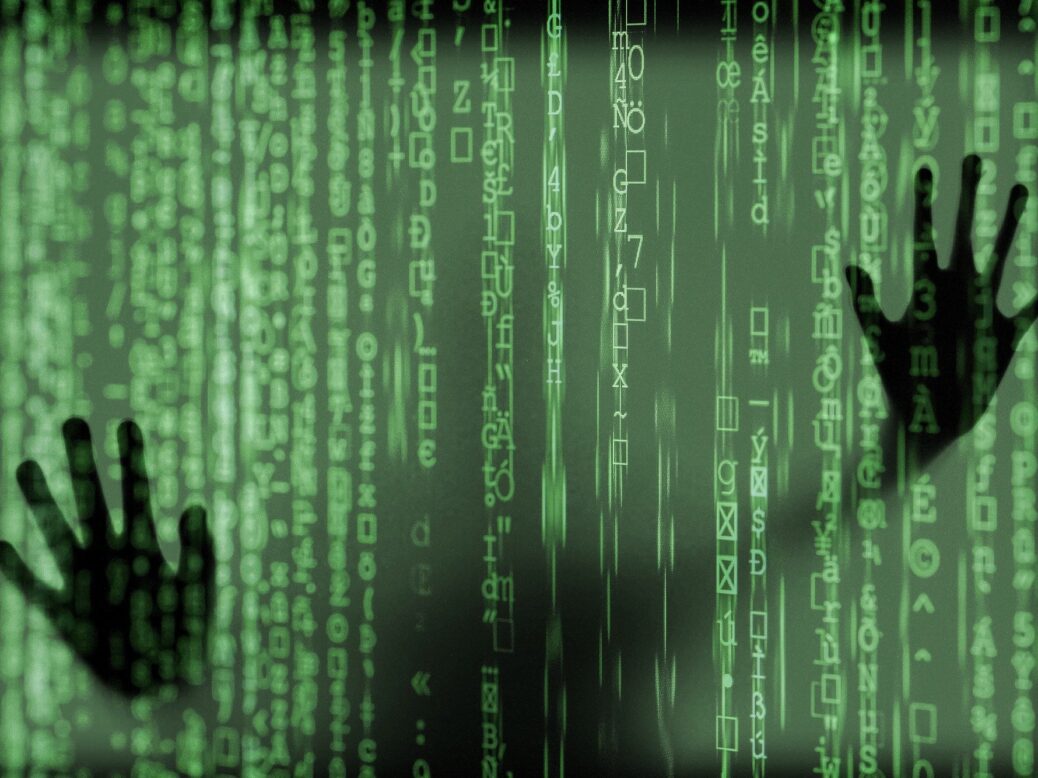 Insurance company At-Bay has teamed up with technology firm Microsoft to bolster cyber security positioning of their small and medium business (SMB) customers in the wake of increased cyberattacks.
Insurers are seeking greater visibility into a company's security environment. This visibility helps them to better underwrite new policies.
To address this issue, Microsoft enables customers to safely share security posture information through platforms such as Microsoft 365 and Microsoft security solutions.
Using the data, cyber insurer At-Bay monitors the network security of businesses it insures.
If a cyber threat is identified, At-Bay informs its customers and provides actionable intelligence to mitigate the risk.
Additionally, both the firms are working on ways to improve cyber threat exposure of their customers through data sharing and new products.
At-Bay co-founder and CEO Rotem Iram said: "An insurance policy is an effective tool to articulate the impact of cyber security choices on the financial risk of a company. By offering better pricing to companies who implement stronger controls, we help them understand what matters in security and how best to reduce risk."
Microsoft corporate vice president of security, compliance & identity (SCI) business development Ann Johnson said: "Microsoft's partnership with At-Bay brings important clarity and decision-making support to the market as organisations everywhere seek a comprehensive way to empower hybrid workforces with stronger, centralised visibility and control over cloud applications boosting security and productivity."
Microsoft's venture fund, M12, has been an investor in At-Bay since February 2020.
In July this year, At-Bay raised $180m in a Series D funding round, which took its valuation to $1.35bn.