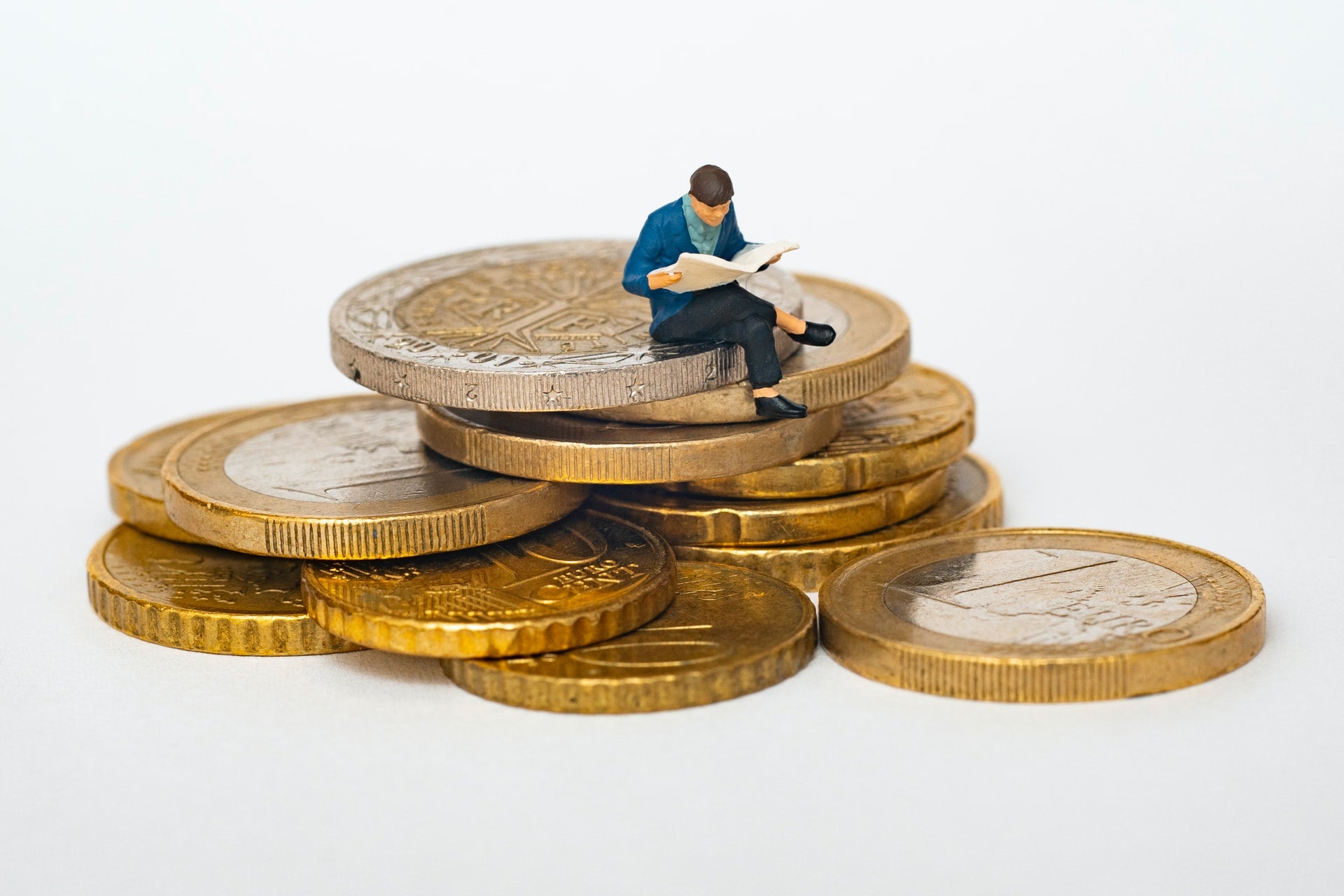 Singapore-based insurance startup bolttech has raised $180m in series A funding round, which valued it at more than $1bn.
Led by Activant Capital Group, the round was also joined by investors including Tony Fadell – Principal at Future Shape, Alpha Leonis Partners, Dowling Capital Partners, B. Riley Venture Capital, and Tarsadia Investments.
The proceeds will be used by the company to accelerate its growth and bolster presence in the US.
Funds will also be used to enhance technological and digital capabilities.
bolttech leverages its digital and data-driven capabilities to connect insurers, distributors, and customers.
It works with companies in 14 markets and across three continents to offer insurance products that may not be in insurers' focus area.
The company noted that its platform transacts $5bn in premiums and 150 insurance providers offer more than 5000 products.
bolttech group CEO Rob Schimek said: "We are delighted to welcome our new investors, and together with their support and partnership, we look forward to continuing on our mission to become the world's leading technology-enabled ecosystem for protection and insurance."
As part of the deal, Activant partner, Richard Benson-Armer will join bolttech's board of directors.
Activant founder and partner Steve Sarracino said: "The scale and breadth of bolttech's platform makes them a clear leader in insurtech and an enabler for the industry at large, and we're incredibly excited to partner with Rob and the global team as they redefine what's possible in insurance."