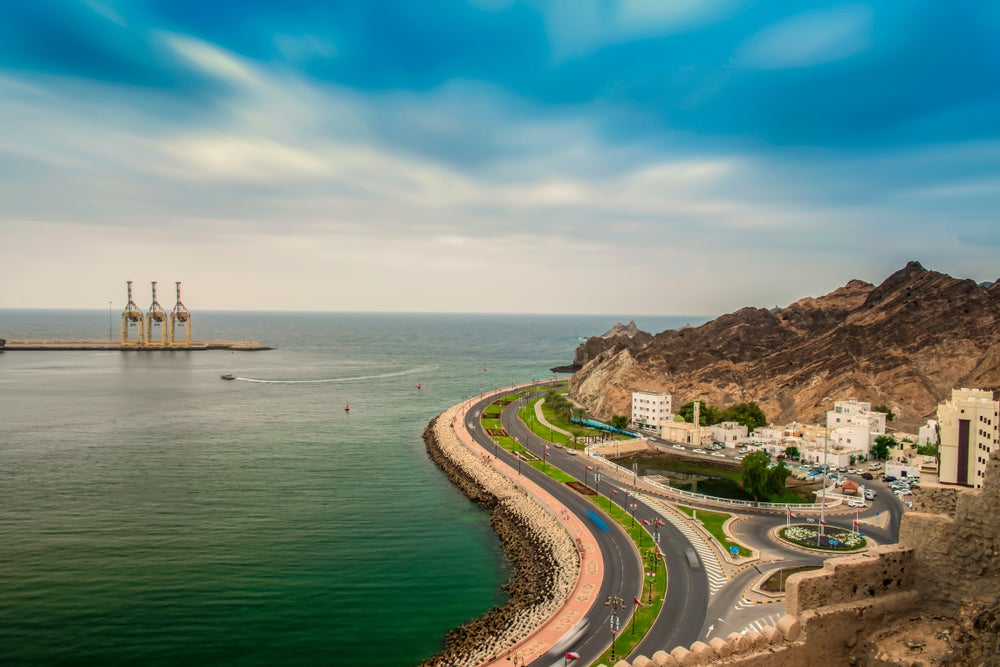 Insurance carriers have increased the underwriting cost of oil-carrying vessels by as much as 10% following attacks on two tankers in the Gulf of Oman last week.
Amid escalating regional tensions and fears that such attacks might be carried out in the future, insurance costs are expected to rise further, Reuters reported, citing some ship insurers.
According to the news agency, freight rates for super-tankers were already close to a two-month high, touching almost $13,000 a day on 13 June, up about $2,000 from one day earlier.
These super-tankers ship oil from the Middle East Gulf to Asia.
A lot of insurances are needed for each ship. These include annual war-risk insurance besides a 'breach' premium when a ship sails into areas with high-risk.
All these premiums are calculated based on the value of the ship for a period of one week.
After the attacks on oil tankers, the largest oil carrying ship crossing the Gulf will have to bear additional costs of up to $200,000 for a single seven-day voyage, which is around double the price they paid just a week ago.
An underwriter told the news agency: "The facts on the ground have changed. If any of those tankers sink, you will see a rise across the board in the annual war premiums,"
"This is not the first incident, and what we are seeing (with rates going up) reflects the worsening situation in the area."
On 17 May, the Joint War Committee of London insurance market extended the list to include the seas in the region of Oman, the UAE and the Gulf as high risk.
MARSH global head of the marine practice Marcus Baker told Reuters: "War-risk premiums have already gone up since the decision by the Joint War Committee to extend the high-risk zone and they are now in the double digits."